TGP International features in The Sunday Times Best Places to Work 2023
The Sunday Times Best Place To Work, powered by WorkL, has revealed its list for the UK for 2023. This nationwide workplace survey honours and celebrates Britain's top employers and acknowledges the best workplaces for women, the LGBTQIA+ community, disabled employees, ethnic minorities, younger and older workers, and employee wellbeing.
PizzaExpress, Fat Face, OVO and David Lloyd Leisure were among the top 10 best employers. Arcadis topped the list for ethnic minorities, while Thomas Franks was named the best for LGBTQIA+ employees.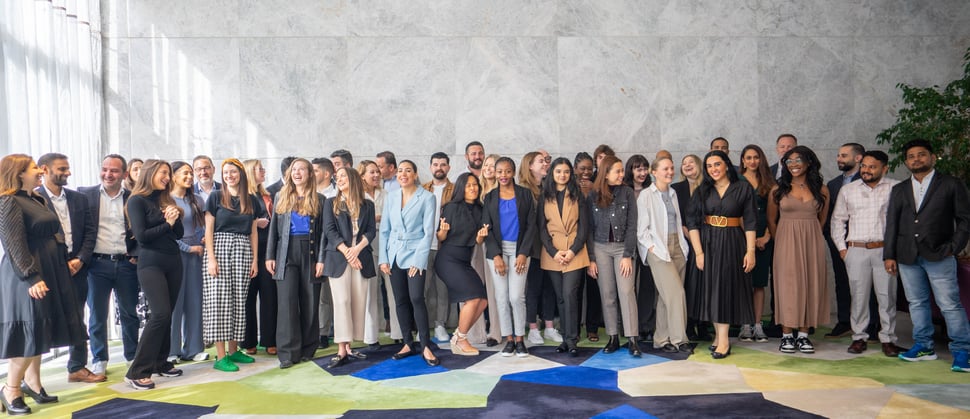 TGP International are delighted to also be recognised on the list of best places to work.
This prestigious accolade recognises organisations that prioritise an inclusive workplace culture, promoting employee happiness and well-being.
Chris Longcroft, EVP Publisher, The Times and The Sunday Times, said: "The Sunday Times Best Places to Work awards recognise companies that create a happier and fulfilling working environment for all, by fostering engagement from their teams, yielding great business and performance in return. We wish all of those companies who made the grade this year many congratulations."
Simon Wright, Founder & Chairman of TGP International, said : "The whole team at TGP International are delighted to be recognised as one of the best places to work in the UK. We attribute our success to our dedicated team who deliver comprehensive services to our clients, ranging from advising to creating and operating exceptional dining experiences around the world. Our team comprises skilled individuals from diverse backgrounds, enabling us to excel in what we do. This recognition not only highlights our commitment to our employees and their achievements but also exemplifies our dedication to fostering a diverse atmosphere."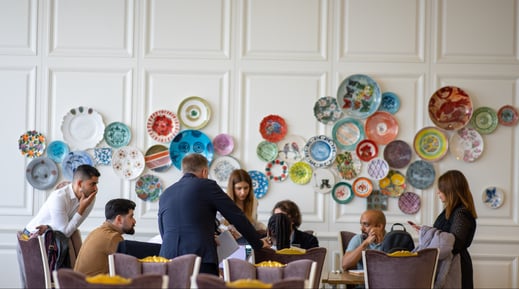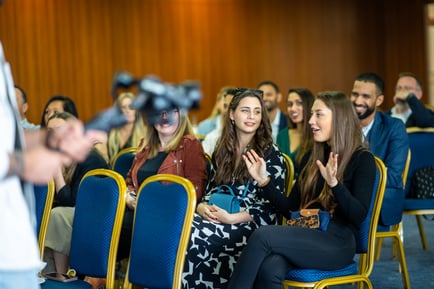 The Sunday Times partnered with employee-experience platform WorkL to deliver fresh insights into what makes a Best Place to Work. Using 35 questions from WorkL's employee engagement survey, the award most accurately monitors employee engagement and wellbeing in the workplace.
Being listed as one of the best places to work in 2023 is a true testament to TGP's unwavering commitment to employee well-being, development, sustainability, and diversity. We are truly honoured to receive this commendation.

At the heart of our business is a talented and diverse team that reflects our commitment to hospitality. We take great pride in bringing communities together through the power of food and drink.
About TGP International

Formed in 2002, TGP International is a global agency for the hospitality and food retail market dedicated to providing straight forward 360° solutions for an ever evolving industry, with offices in the UK & Europe, USA and across the GCC.
Drawing upon the team's vast experience and skill base, TGP offers advisory services, concept development, interior design, franchising & licensing, operational and asset management. With a dedicated award-winning in-house design studio, TGP brings a unique multi disciplined approach to hospitality, creating world-class customer experiences through the teams experience, expertise, innovation and passion.