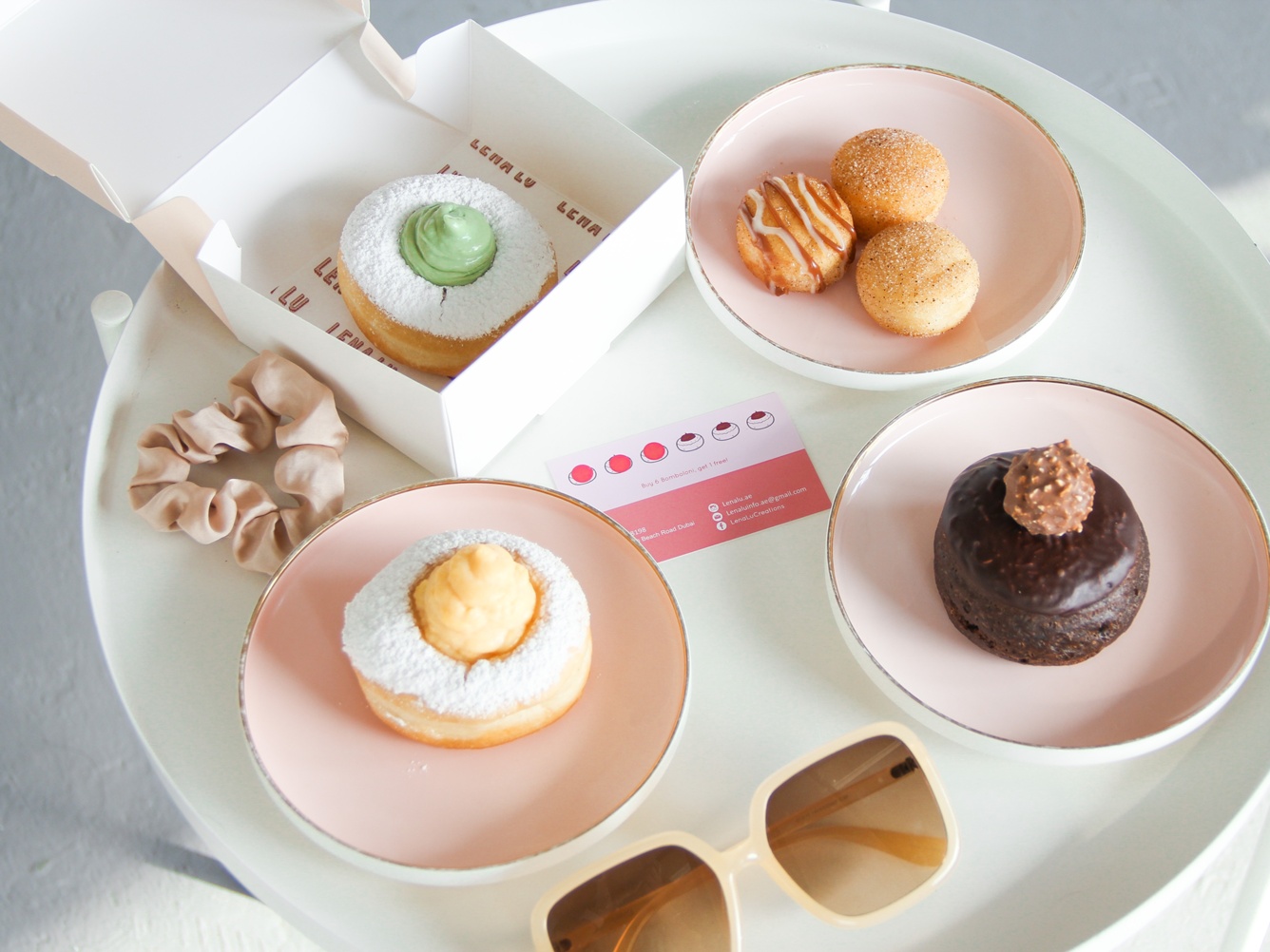 Insanely great Australian product, crafted with the finest ingredients, incorporating fun and creativity into a superior handmade one-of-a-kind dessert experience
Enquire now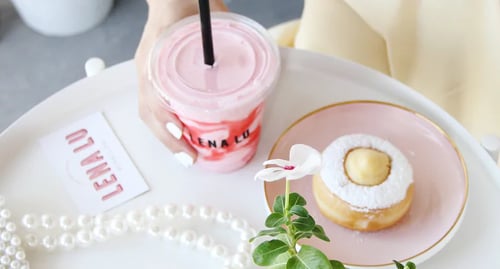 Background
Did you know that a Lena Lu Bomboloni is made with a secret recipe that has been passed down by a Sicilian grandmother? The bomboloni are not like any other dessert or donut product you have ever tried. Lena Lu is truly a sensory experience deserving to be ticked off every bucket list. The bomboloni are not to be compared to a typical donut, yeast donut or brioche donut - no sir! Authenticity, uniqueness, and mouth-watering delight at every bite is the very essence of a Lena Lu Bomboloni.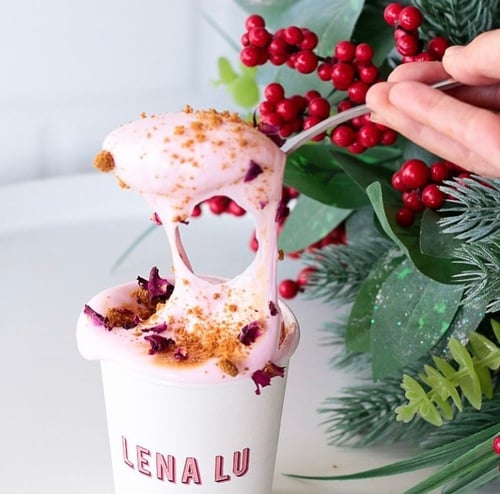 Story
The first Lena Lu kitchen started as a family affair in Perth, Western Australia, and grew to expand overseas to the UAE. They pride themselves on being a one-of-a-kind dessert experience and as all their devotee repeat customers will attest- the products are worth the many hours they spend in the kitchen whipping up this delectable recipe.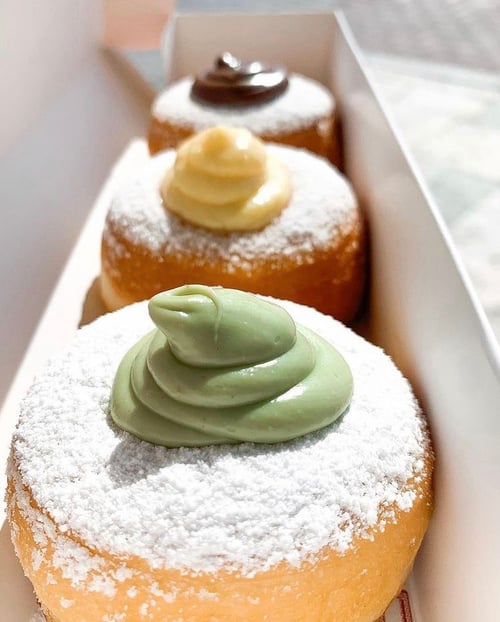 TGP Team and Support Offered
With the help of the Team at TGP International, partners will be given a franchise ready pack, brand guidelines and marketing guidance and can also be offered additional services such as design.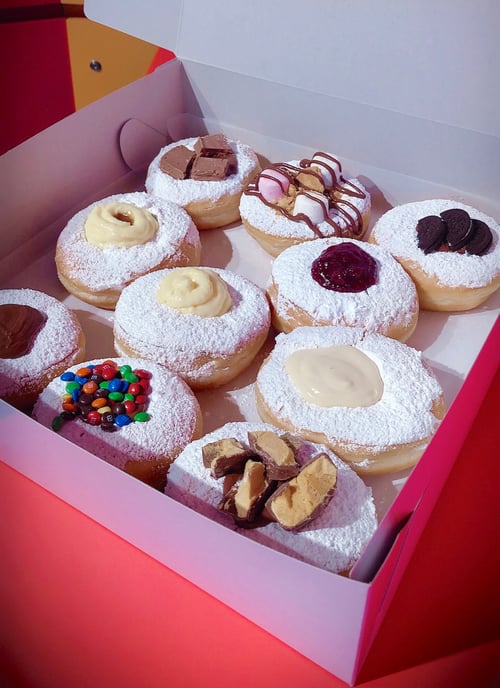 Audience
The typical demographic of Lena Lu includes the following segments: Social media savvy, Young creatives, Groups of friends, Families, Millennials & gen z.
"I just wanted to bring out something that really epitomises Australia Day."
Kim Hall
Lena Lu