The culinary and hospitality industry is experiencing one of the most dynamic shifts in its long history. Every year brings a new wave of trends – some fads that come and go, while others reveal themselves to be the future mainstays in shaping the F&B industry. As we approach the second quarter, it's important to get an in depth feel of what lies ahead.
Our experts have explored upcoming trends in the F&B and hospitality industry so you can better position yourself for success by anticipating consumer demands for 2023.
1. THE EVOLVING RELATIONSHIP BETWEEN F&B AND NEW INDUSTRIES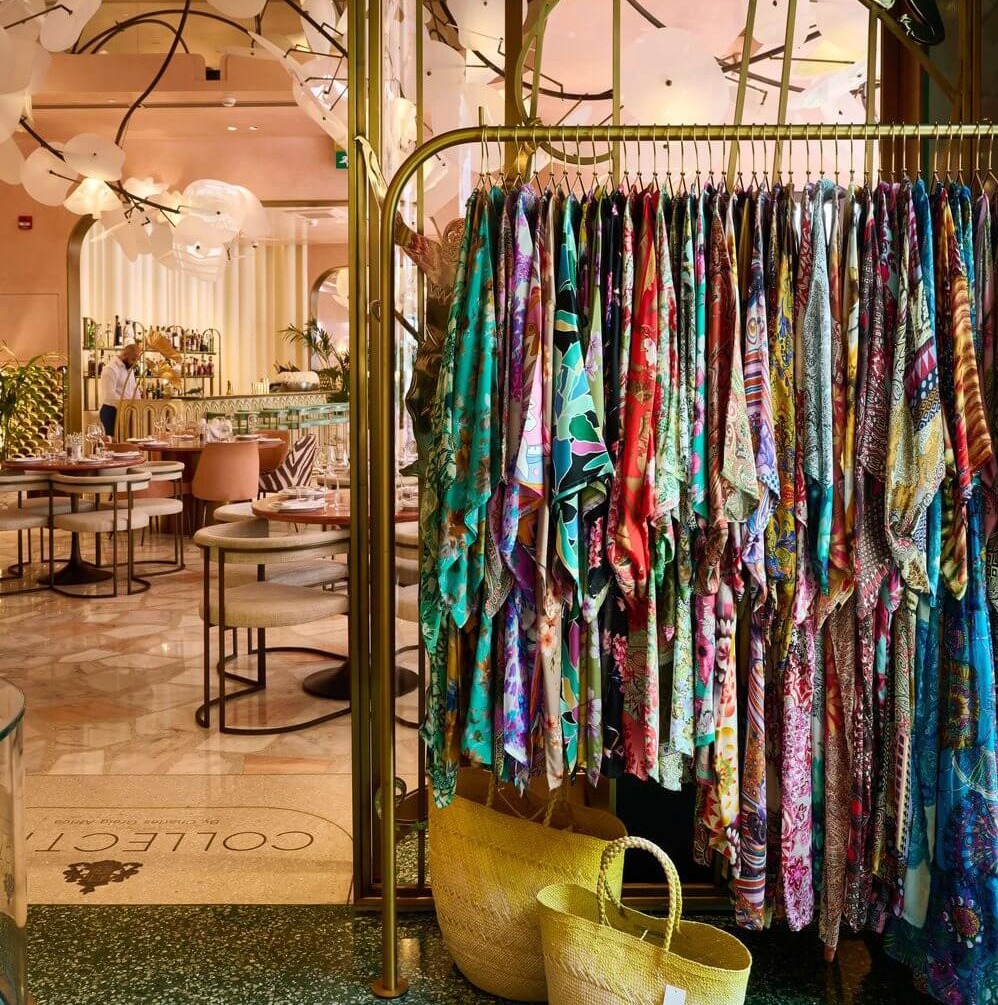 Flamingo Room bytashas @flamingoroomae
F&B exposure in new industries, such as the fashion industry, is becoming increasingly popular, with several brands exploring new ways of increasing their competitive advantage.
As the traditional boundaries between industries continue to blur, Food & Beverage brands have discovered new and innovative ways of expanding their reach. By combining customer experiences across multiple domains, companies can create powerful connections that draw customers into a unique lifestyle identity. Brand collaborations are proving to be an ideal strategy for fostering strong relationship bonds with consumers - amplifying exposure while strengthening the brand community at large.
Through the use of competitive socialising - ranging from competitions, games or immersive experiences - newer generations have become engaged by this novel approach. It seems that these days, people would rather seek something more than just a usual round of drinks when they go out.
2. THE RETURN OF MORE CASUAL F&B EXPERIENCES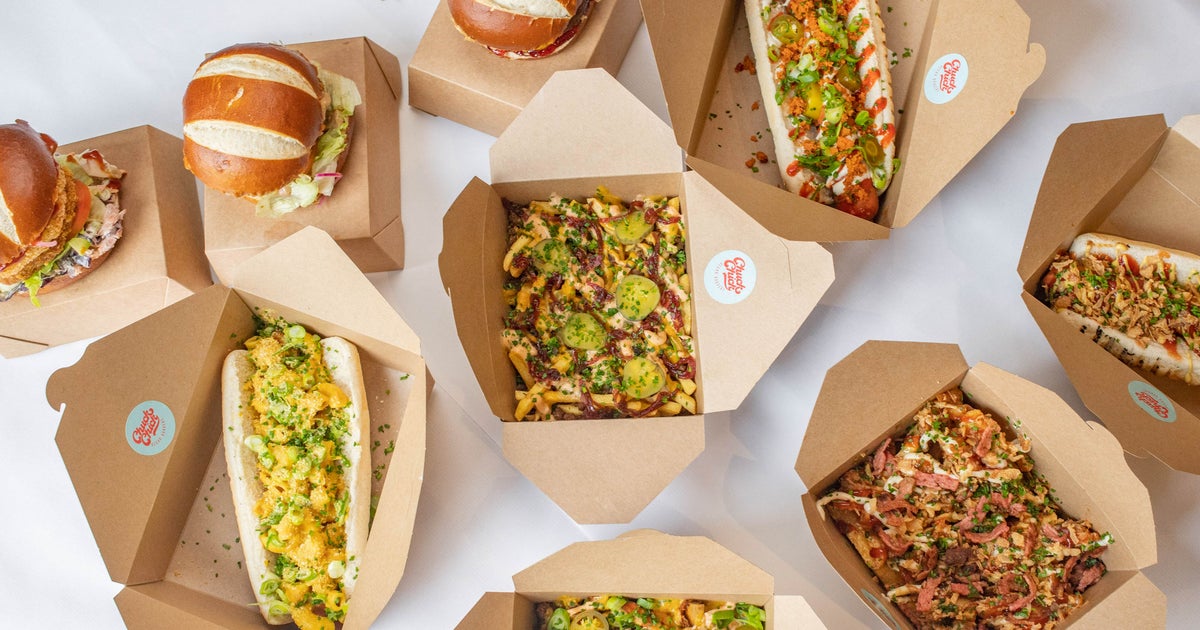 Diners are now searching for an atmosphere where they can relax and enjoy their meal. Even when ordering something as simple as a bottle of wine, customers no longer view the buying process purely from a transactional standpoint - pleasure has become just as important! From restaurants to your dining room at home, the trend is clear: easy-going meals with white tablecloth laden tables have taken over formal dinners.
Street food has become the culinary star of this century, with a wide range of cultural cuisines being embraced by countries that haven't traditionally had a strong street food culture. This represents an opportunity for businesses to leverage more accessible comfort foods and provide customers with simpler but deliciously authentic options - no need for pretension here!
Dining alone is making a comeback! Between 150 million TikTok views on hashtags such as #SoloDate and Resy's 2023 Trend Report, over one-third of respondents said they prefer their own company when it comes to dining out. Who says people need someone else to enjoy restaurant experiences? Not us - cheers for solo adventurers who are owning the trend with gusto!
3. NEW INTEGRATIONS FOR THE WELLNESS-CONSCIOUS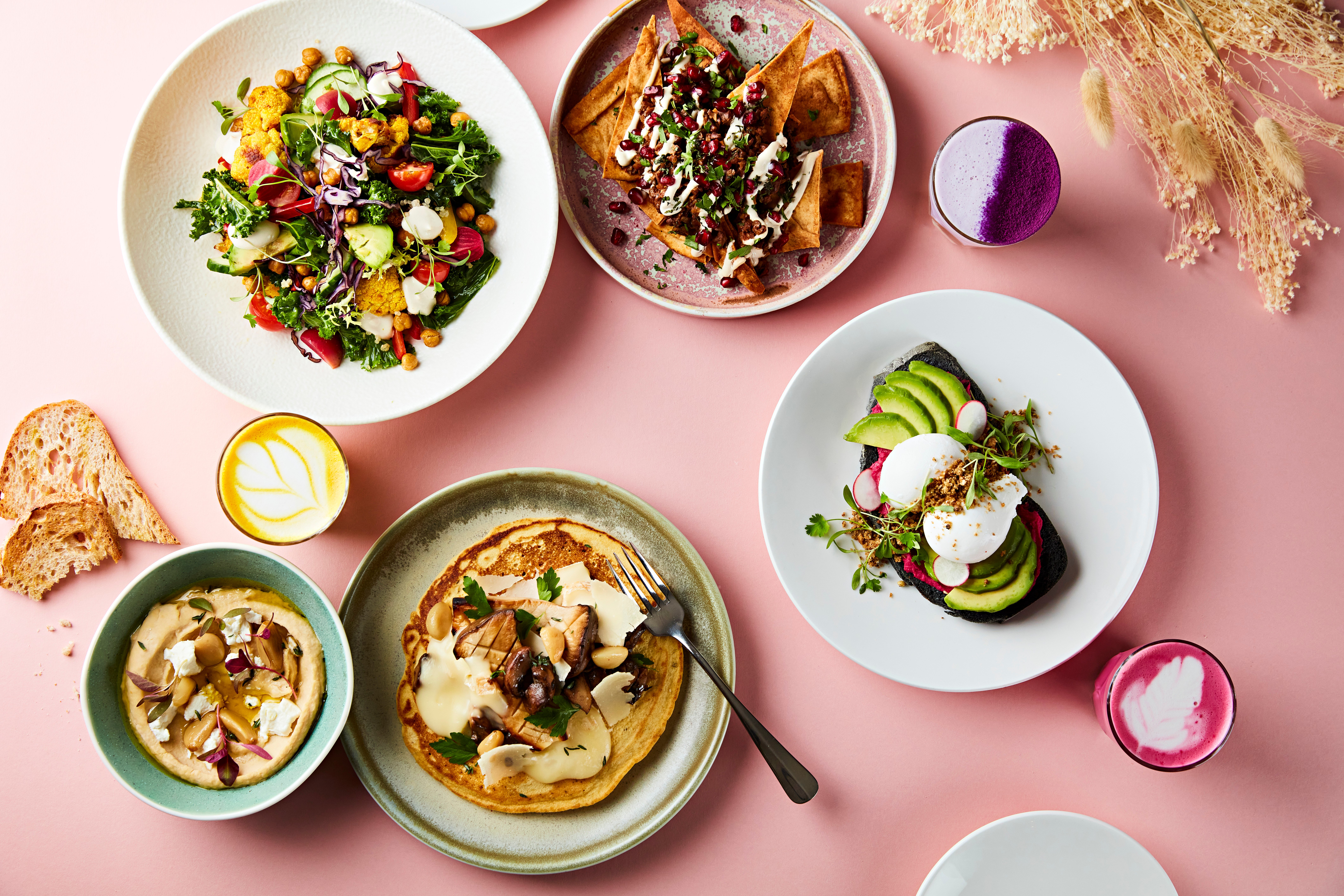 A newfound regard for health and well-being has become a catalyst in the Food & Beverage Industry, driving consumers to opt for more mindful choices when it comes to their meals. Savvy diners are not only seeking dietary information but also keep tabs on nutrient intake - leading businesses within this space create healthier options with no sacrifice of flavour.
With a focus on leading an active lifestyle and being health-conscious, snacking is taking center stage as the go to meal of choice. The meal replacement market has been seeing significant growth with CAGR up to 8.26% by 2027 (Howarth, 2022), particularly in Asian Pacific regions - making it clear that people are turning towards snacks for nutritional benefits.
Functional beverages have become a fast-growing product category, offering convenient nutrition for customers on the go. These drinks offer not only convenience but also essential vitamins and minerals as well as probiotics, antioxidants and omega-3s – making them popular with health conscious consumers looking to find an easy way ensure they meet their dietary needs without sacrificing taste or ease of use.
4. THE NEXT GENERATION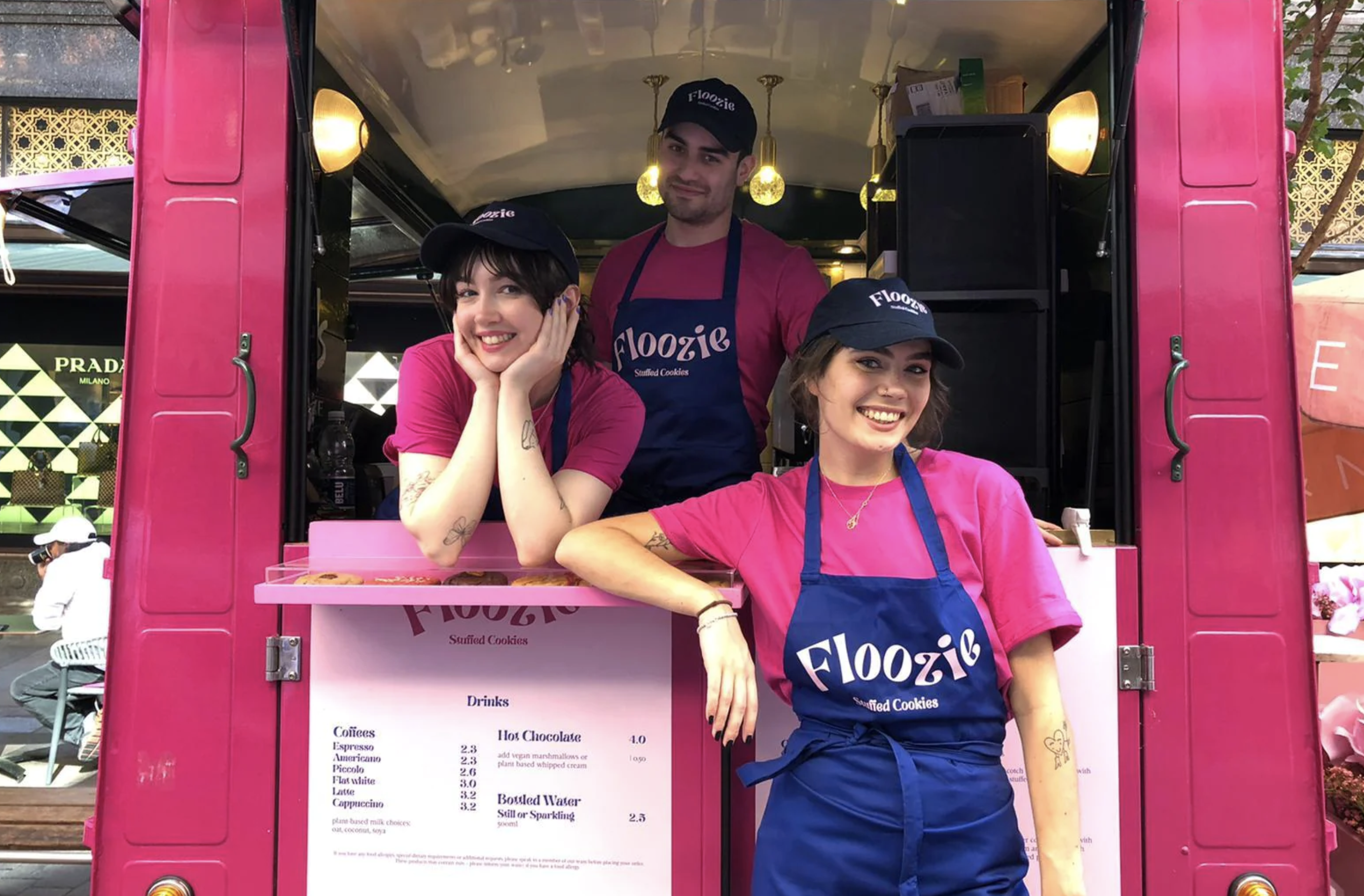 The competitive F&B industry has reached its highest market potential yet, with a projected volume of $105.7 billion (Marko, 2021). It is essential for marketers to use up-to-date tactics and emerging trends to effectively reach their target audience. TikTok stands out as one such example - leveraging the need for instant gratification in our digital age by offering bite-sized content aimed at visual appeal that can quickly grab customers' attention!
Gen Zs are emerging as true Digital Natives with 62% of them driven to purchase through social media marketing. Kam Media's research reveals that this segment is highly sensitive when it comes to dining destinations and technology helps alleviate their anxiety significantly.
Gen Alpha stands out as the first generation to be raised amidst a digital revolution, with content at their fingertips and exposure to new cultures like never before. This has made them more open-minded than previous generations - curious about different tastes and willing to explore further into unknown realms of culture.
5. RISING SUSTAINABILITY CONSIDERATIONS IN F&B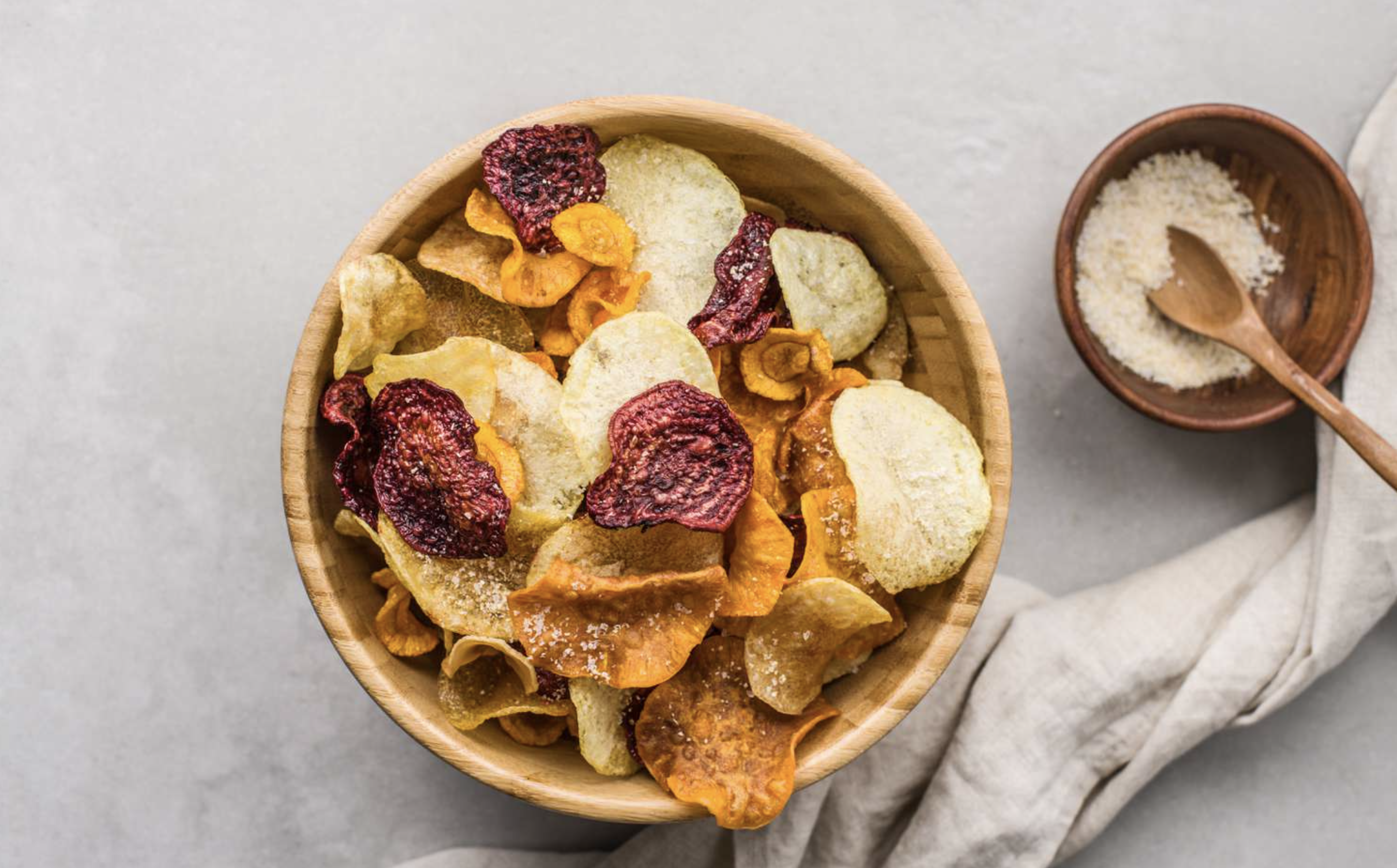 Food & beverage businesses have begun to recognize the importance of a holistic approach towards sustainability, focusing on all three pillars - environmental, social and economic considerations. This helps steer away from the 'Green Washing' phenomenon that is currently widespread in an effort to appear eco-friendly or sustainably conscious.
Creative ideas such as utilizing fruit and vegetable peels for dishes like fries are being employed; moreover restaurants are increasingly offering seasonal produce sourced locally thus reducing wastage while minimizing their carbon footprint simultaneously!
6. EVOLVING CITIES AND F&B PRODUCTION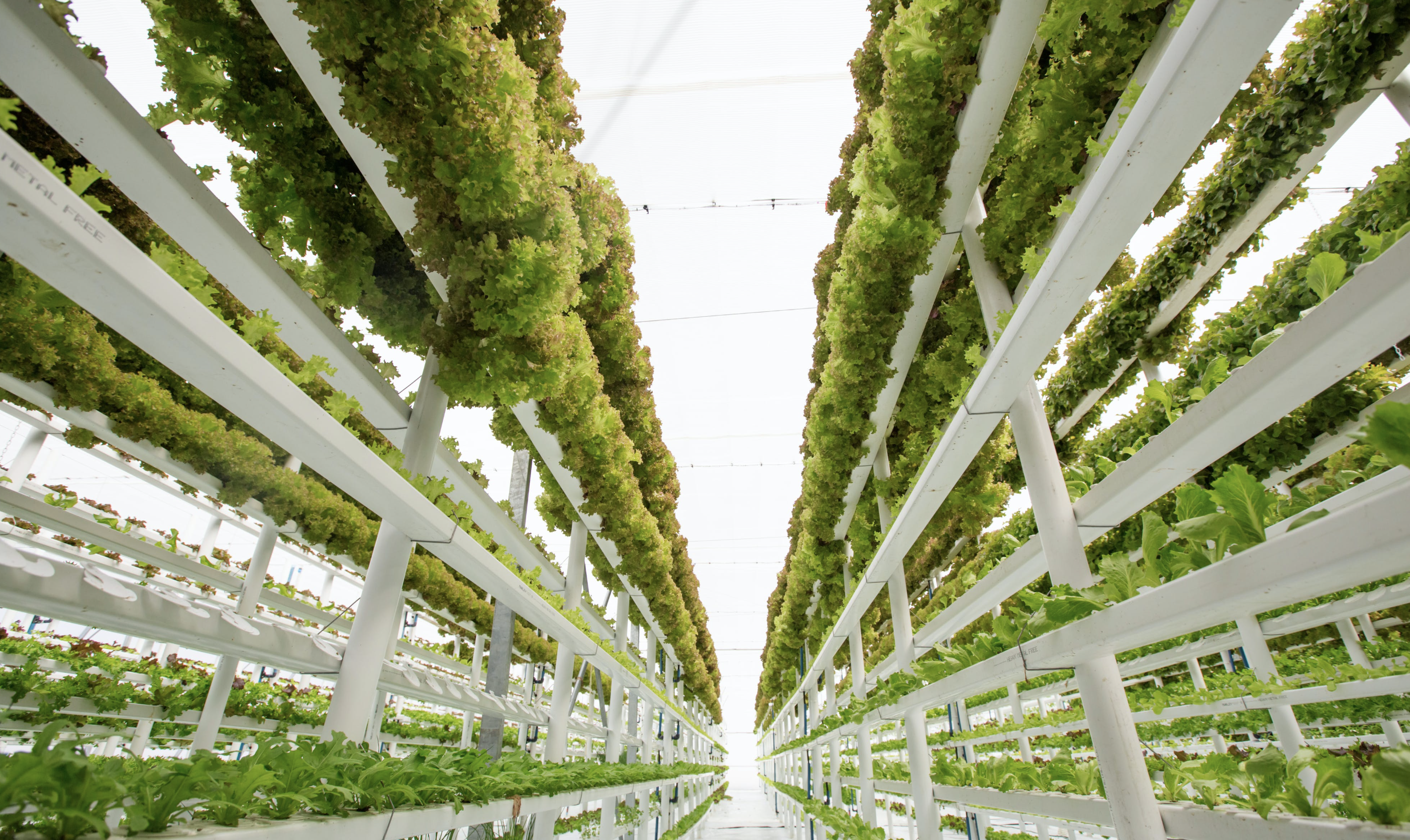 The F&B industry is at the forefront of a sea change. It's not just restaurants and cafes that feel its effects - all industries in our cities will have to adjust with it, reshaping their models as we move forward into an increasingly sustainable future.
The need to be more energy-efficient and sustainable is pushing businesses around the world towards innovation. One way urban cities are responding is through vertical farming, which provides fresh ingredients right at their doorsteps while also mitigating environmental impact in a major way. This approach presents exciting market opportunities too - by 2026, the global financial value of this industry is forecasted to reach nearly $20 billion!
In today's ever more sustainable, eco-conscious world, savvy consumers are embracing "glocal" and "locavore" lifestyles - eating local to reduce their carbon footprint. For businesses this provides a chance to boost ethical credentials while minimizing supply chain issues due to the complex geopolitical landscape. Joining the glocal movement gives companies an edge in staying ahead of industry trends as well as demonstrating commitment towards environmental responsibility.
7. COST OF LIVING CRISIS AND RISING OPERATIONAL COSTS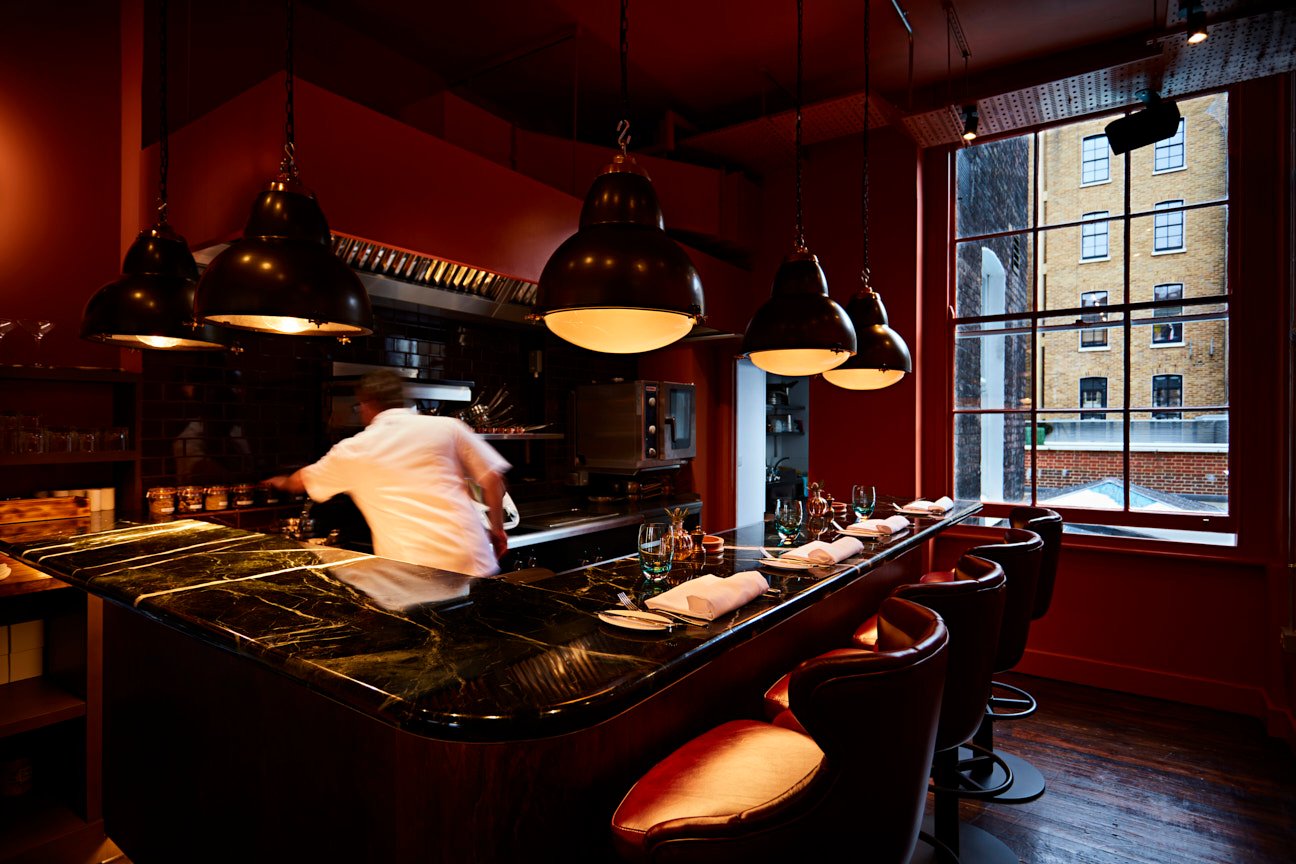 The energy, food, and supply chain crisis gripping Europe shows no signs of abating in 2023. High operational costs combined with weakened incomes are stifling professionals' ability to cope amidst this active conflict between Russia & Ukraine.
With over a third of the region's wheat exports coming from Russia; it is clear that these difficulties will persist - meaning individuals must discover short-term solutions for survival as well innovative strategies for long-term sustainability if they hope to weather the storm ahead.
With the war in Ukraine having had a ripple effect on the global commodities supply, food prices have risen drastically. This means households are faced with budget restructuring which might mean cutting back on their leisure activities or dining out - leaving restaurant operators to deal with soaring operational costs and diminishing patronage due to people's reduced spending power.
Unfortunately for restaurants there is no easy solution that doesn't involve jeopardizing quality or customer experience; increasing menu pricing could drive away customers further but not changing suppliers may leave them without any option of keeping up at all!
8. LOOKING FORWARDS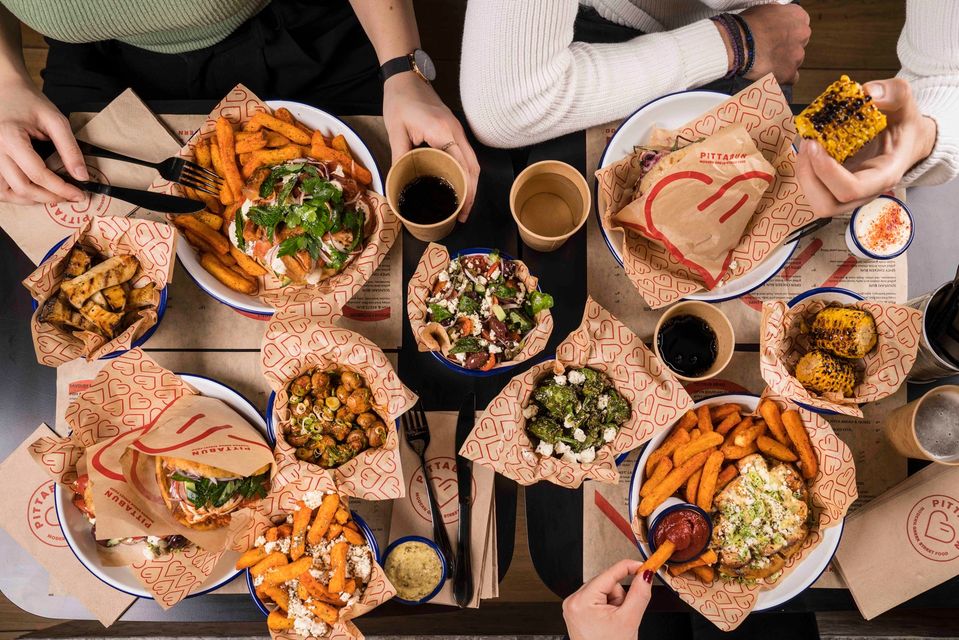 As we navigate the post-pandemic landscape, consumers are looking to traditional dishes from around the world as a source of comfort. Looking beyond highbrow culinary experiments, people everywhere are reconnecting with classic recipes and flavors that evoke nostalgia and create familiarity in an uncertain time.
In an ongoing search for comfort and connection, consumers are increasingly turning to traditional dishes from around the world. According to Pinterest Predicts report (Pinterest Predicts 2023, n.d.), searches related to regional cuisines such as Norway's, Filipino's or South African have skyrocketed in recent years. Restauranteurs should take note of this trend and leverage their family recipes – no matter how humble - that can connect them with customers on a personal level post-pandemic era.
The F&B industry has experienced great turbulence in the past few years. As borders reopened a certain degree of normalcy returned to this sector—some markets proved be more fruitful than others while new cuisines were born out of these challenging times that offer exciting opportunities. At TGP we're always looking ahead so you can stay abreast on emerging trends across diverse food cultures throughout the world.
Formed in 2002, TGP International is an award-winning global agency for the hospitality and retail market dedicated to providing straightforward solutions for an ever-evolving industry, with 5 offices in the UK, USA and across the GCC.
Drawing upon the team's vast experience and skill base, TGP offers advisory services, concept development, interior design, franchising & licensing and asset management. With a dedicated award-winning inhouse design studio, TGP brings a unique multi-disciplined approach to hospitality, creating world-class consumer experiences through the teams expertise, innovation and passion. Offering a huge array of franchising and licensing opportunities from fast casual through to upscale restaurants and Michelin-starred chefs, TGP represents a large portfolio of award-winning restaurant brands and Chefs ready to expand internationally.