Accor - Fairmont Barcelona
Nestled in 25,000 m² of lush gardens with stunning views of the Barcelona skyline, Fairmont Barcelona Rey Juan Carlos offers an exclusive escape for guests. Located within Les Corts - a historically significant district spanning 500 hectares and packed full of culture, cuisine and artistry.
TGP International was appointed to craft a unique vision and food & beverage concept presentation for the world-famous Fairmont Rey Juan Carlos hotel in Barcelona.
Detailed market analysis, along with creative problem solving, forms the foundation of our approach when it comes to identifying the best new concepts. Our team has traveled to Barcelona for a field trip to identify gaps within the market, audience needs, price points, space, accessibility, location and visibility - all aimed at ensuring that each concept is tailored to the individual location. We wanted to take an innovative approach to reflect this iconic destination and its food & beverage offerings.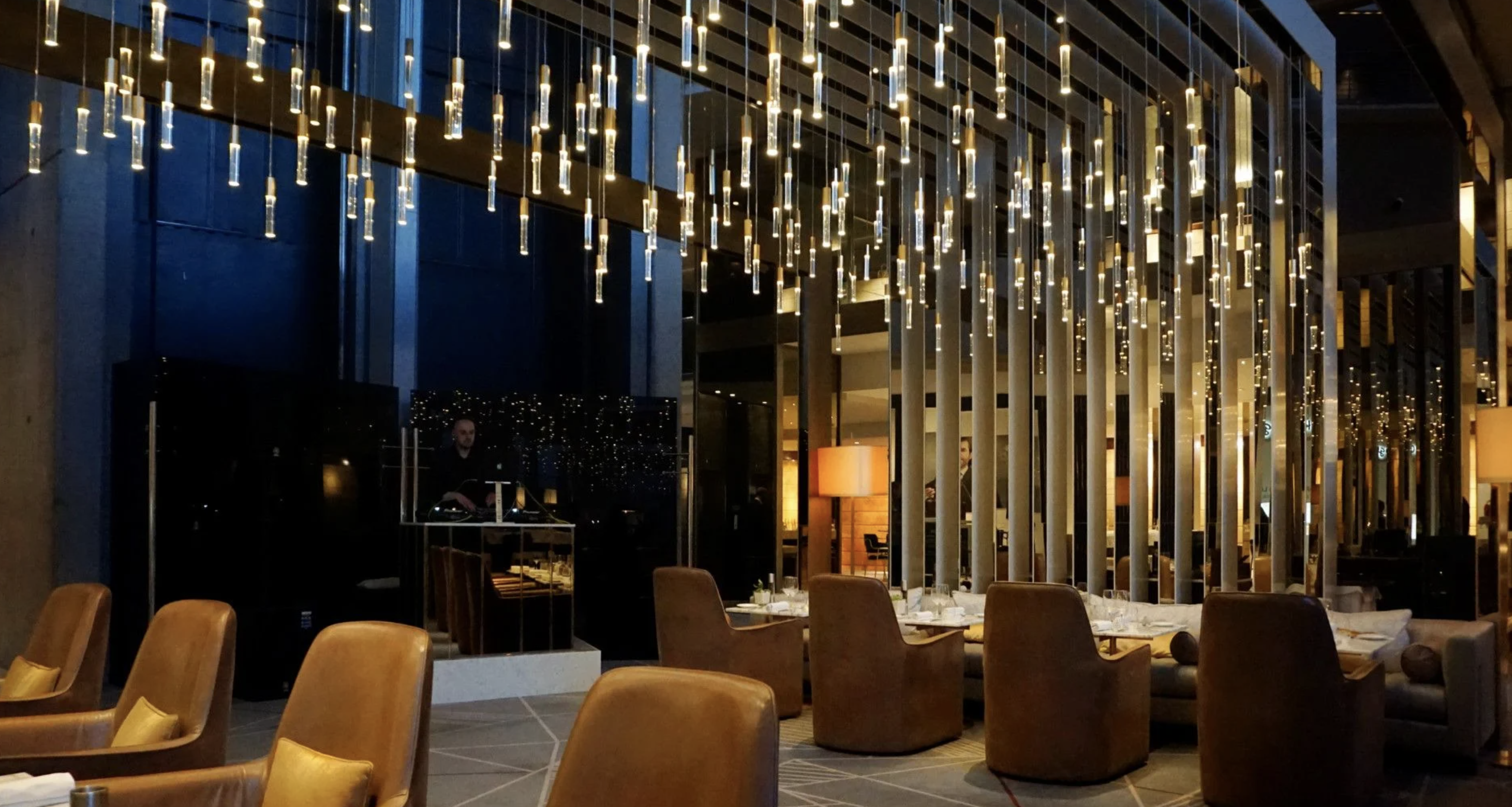 At the heart of our approach is an unwavering commitment to crafting unique and memorable experiences for our customers. This is reflected in our emphasis on interior design, which features stunning visual elements that guide customers through a carefully curated journey. Our branding and attention to detail also contribute to creating inviting atmospheres, with memorable graphics, playlists, and uniforms. What sets us apart is our strong leadership, dedicated to cultivating highly unique concepts that set the stage for success.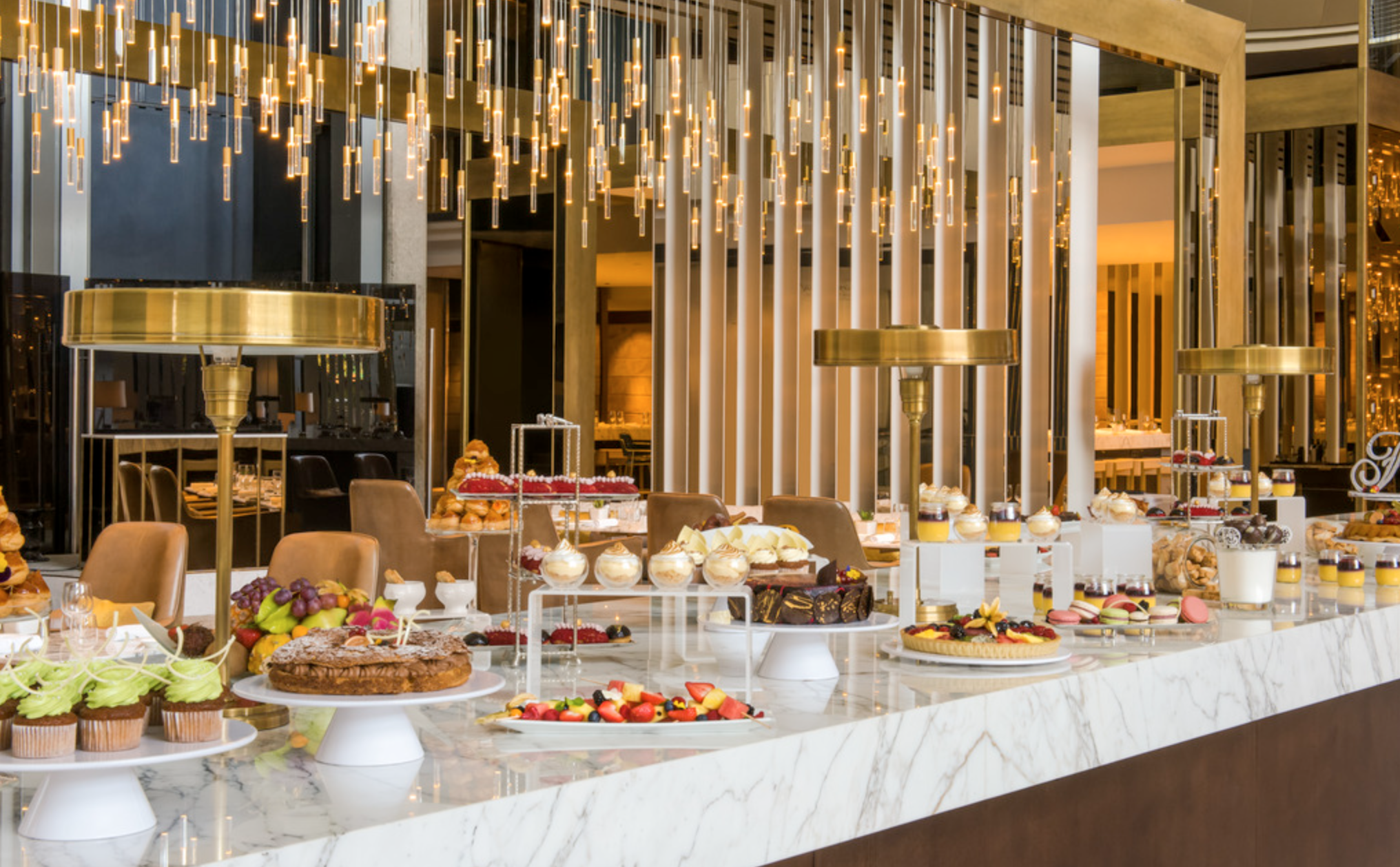 TGP Services:
- Market Research & Analysis

- F&B Vision
- Concept Development