The expansion and management of Bread Ahead globally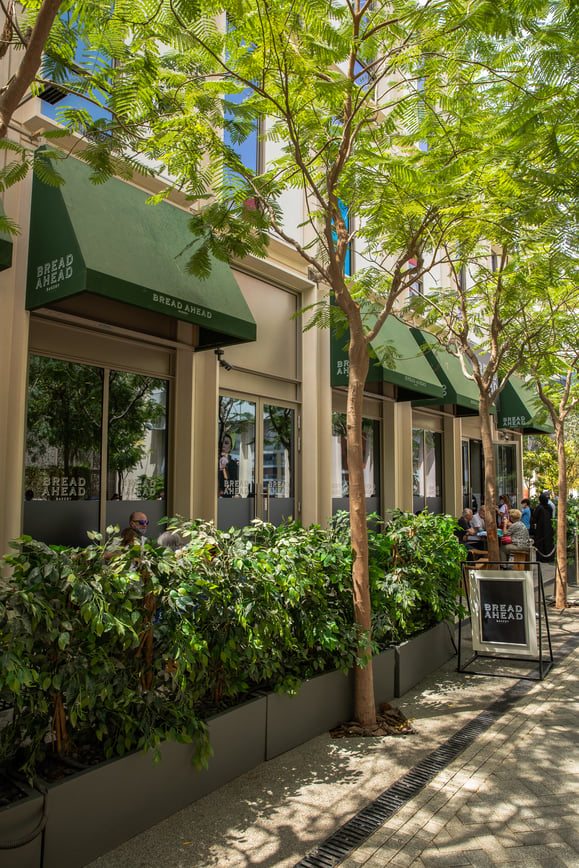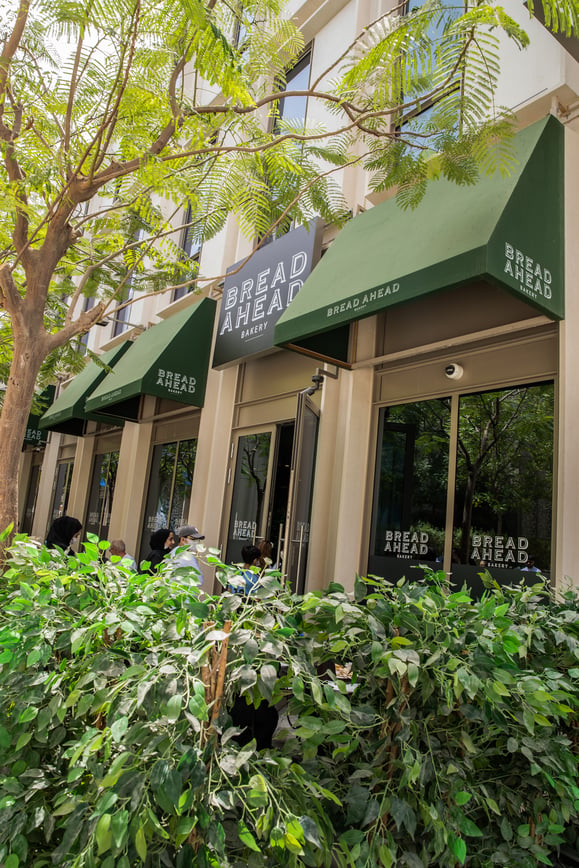 Bread Ahead was founded in 2013.
Matthew started his working life as a chef. His first 15 years were spent working alongside some of the best chefs in the UK throughout the 90s. In 2000 he set up his first bakery business. Based in the renowned Borough Market, Bread Ahead has become a destination for Londoners and food fanatics across the globe.
The Bakery School opened in February 2014 and is designed to show the public just how easy baking good bread can be.
Since then, Bread Ahead has grown – the school at Borough has expanded and Matthew has since opened further bakeries and schools in Pavilion Road, Chelsea, Wembley and a café bakery in Beak Street, Soho.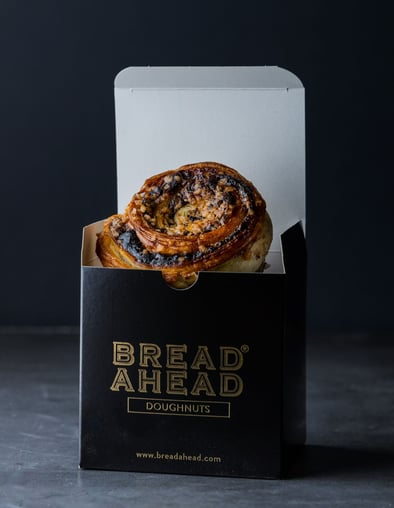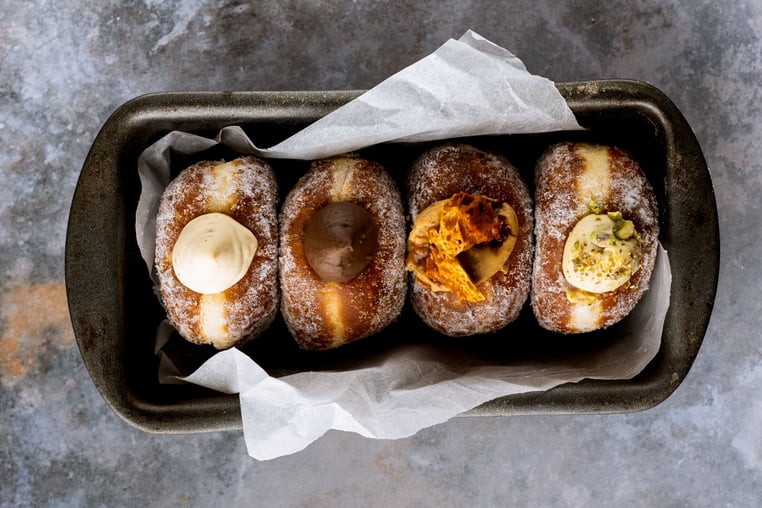 TGP Services:
- Interior Design
- Representation
- Operational Project Management