Representation and interior design development of an upscale Italian restaurant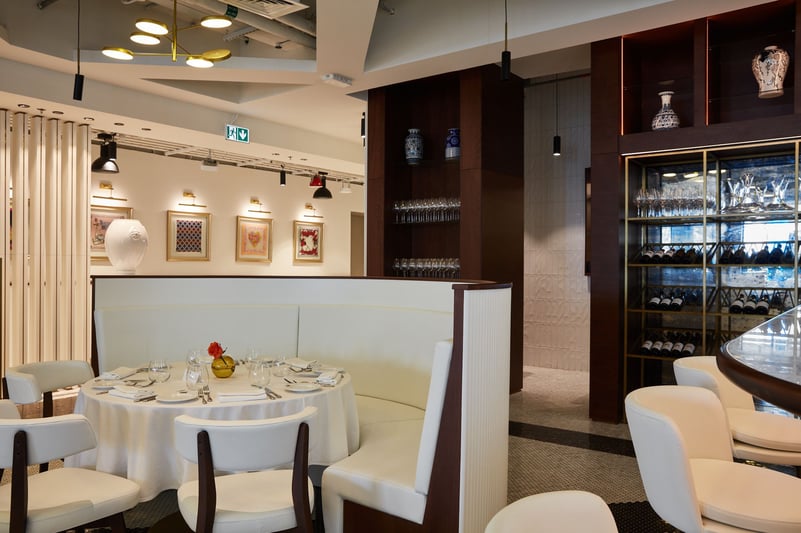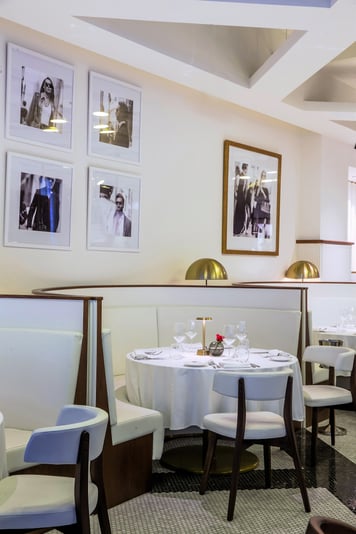 Café Milano is adding its legacy to the Dubai Expo 2020 in this new venue, developed by TGP International. A place of gathering for diplomats, politicians, journalists, broadcasters, lobbyists and entertainers, Café Milano is the ultimate destination for fine Italian food and gracious attentive service.
Our team proudly represented the brand as part of the Never Been Seen before restaurants in Dubai's Expo. TGP was appointed to develop the design of the space, according to Expo's standards and working closely with the brand to ensure the delivery of a successfully operated venue.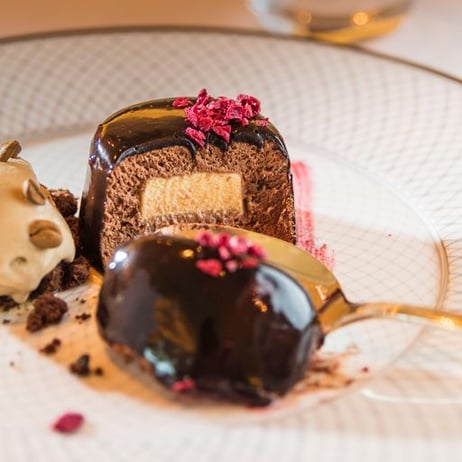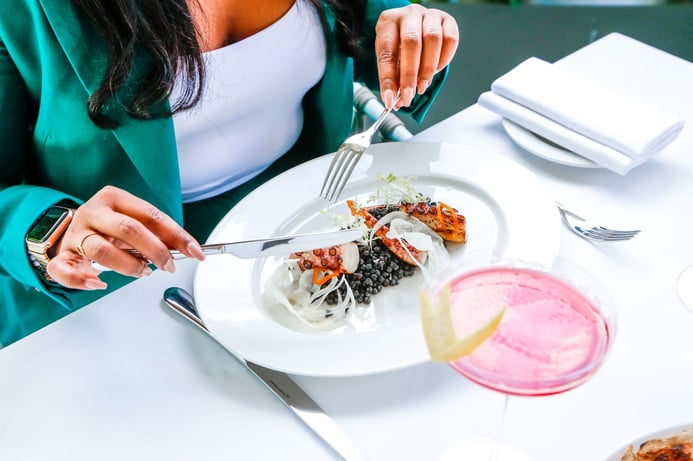 TGP Services:
- Interior Design
- Operational Project Management