CREATION OF WHOLESOME EATERY CONCEPT & RESTAURANT INTERIOR DESIGN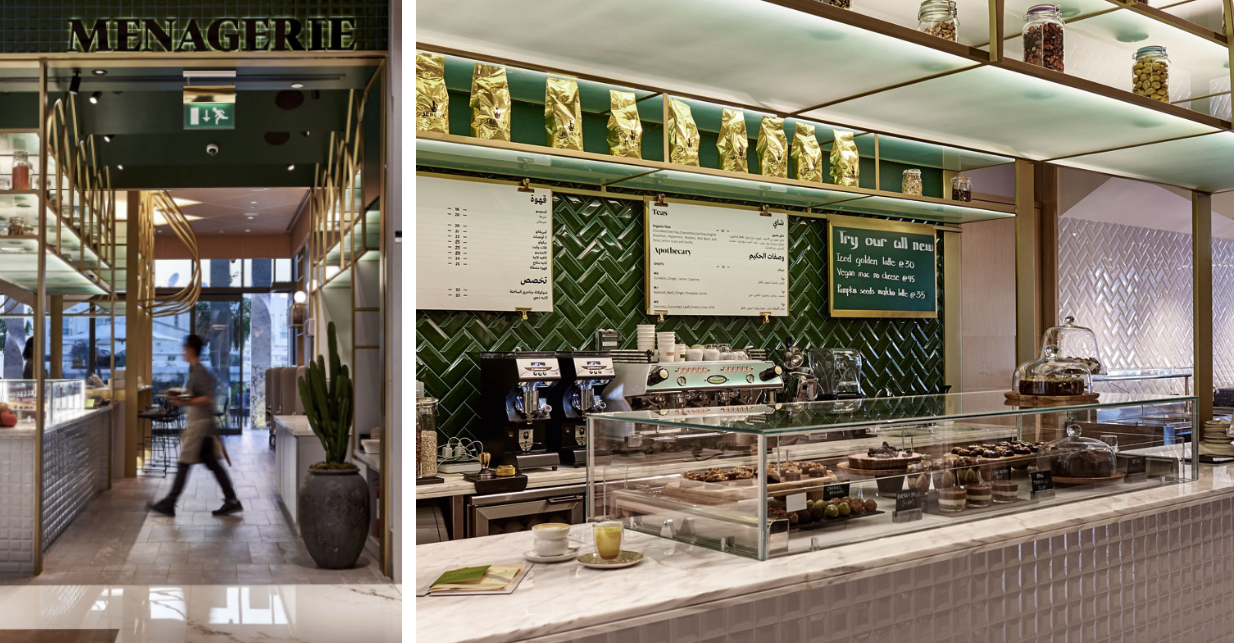 Menagerie in Dubai, developed by TGP International, is a wholesome eatery led by a team passionate in nutrition, health and wellness, that curate dishes designed to fuel certain dietary requirements.

The aim in developing the brand was to pioneer the belief that healthy and nutritious food should be an accessible choice for a vibrant lifestyle.

The menu is comprised of a Ange of protein rich dishes, superfoods and green salads, alongside vegan, raw, gluten and dairy free alternatives. The interior is light and stylish, featuring natural elements such as daily produce and plants throughout.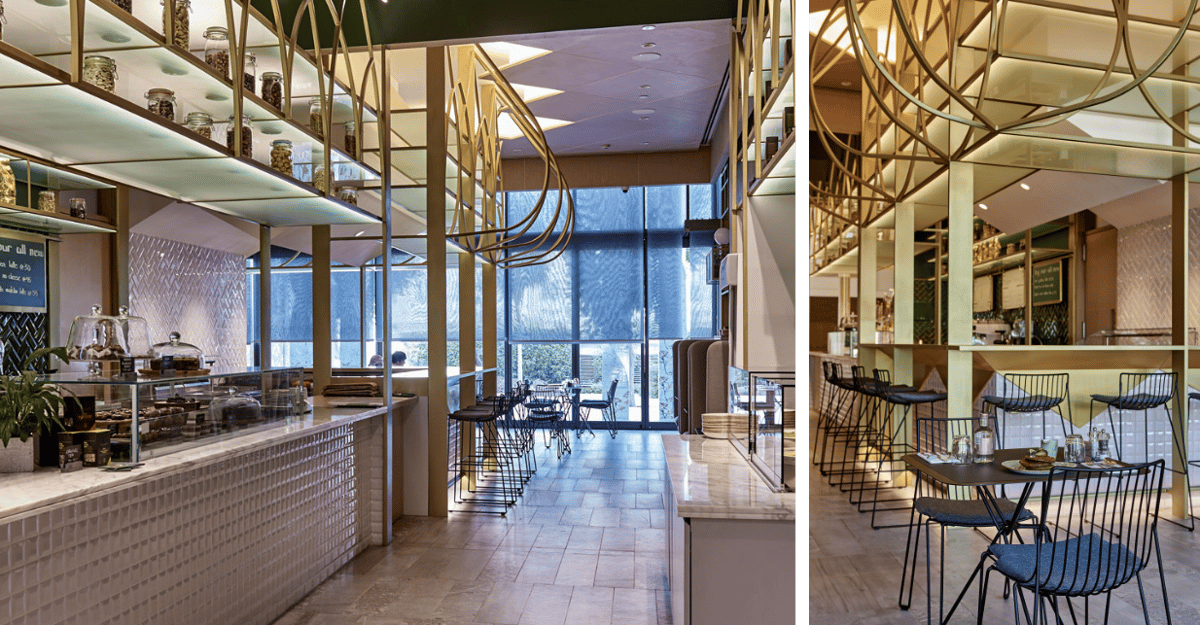 TGP Services:
- Concept Development
- Interior Design
- Pre-Opening Operations
- Recruitment