Conceptualised, Designed and Curated an exclusive venue with a line-up of INTERNATIONAL Chefs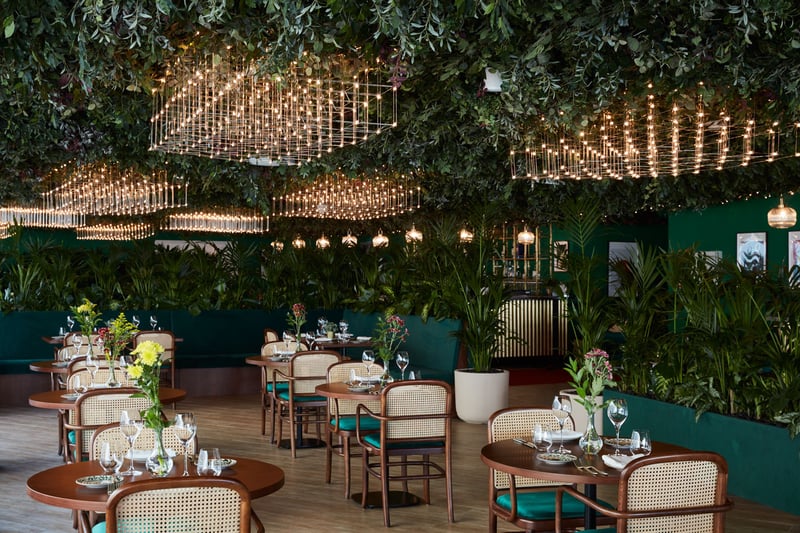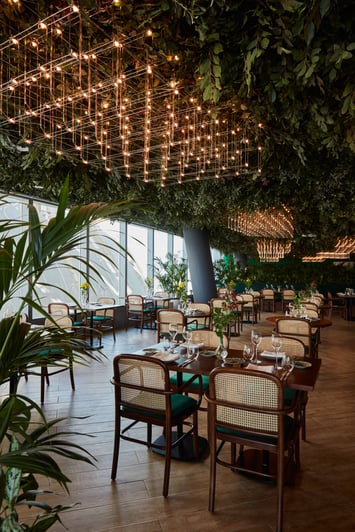 Overlooking Expo's iconic Al Wasl Plaza, the restaurant was home to an incredible dining room, lounge and rooftop bar as a one-of-a-kind, dining destination for foodies at Expo 2020 Dubai.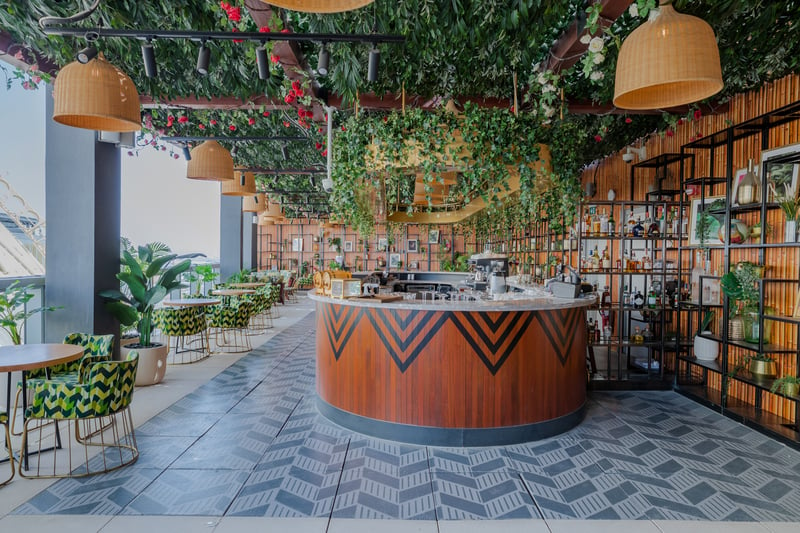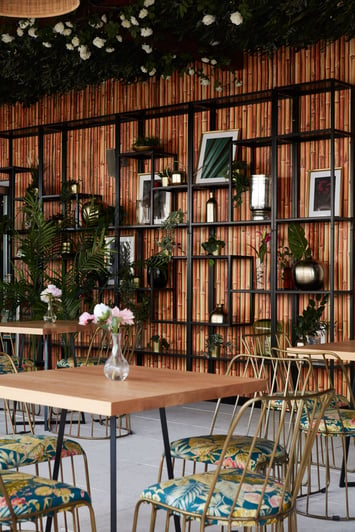 TGP conceptualised and designed the venues – Jubilee Gastronomy, the dining destination, and Jubilee Mixology, a rooftop bar with stunning views overlooking the Al Wasl dome.

TGP also curated a 6-month line of the finest chefs in the world, including over 40 Michelin star-rated chefs offering set tasting menus for the ultimate foodie experience.
TGP Services:
- Concept
- Design
- Curation