Lena Lu's Humble Beginnings
Did you know that a Lena Lu Bomboloni is made with a secret recipe that has been passed down by a Sicilian grandmother?
The bomboloni are not like any other dessert or donut product you have ever tried. With its first ever kitchen opening in Perth, Western Australia, they took a typical Donut to the next level and developed their speciality Bomboloni with an Aussie twist, creating a truly sensory filled experience deserving to be ticked off every bucket list.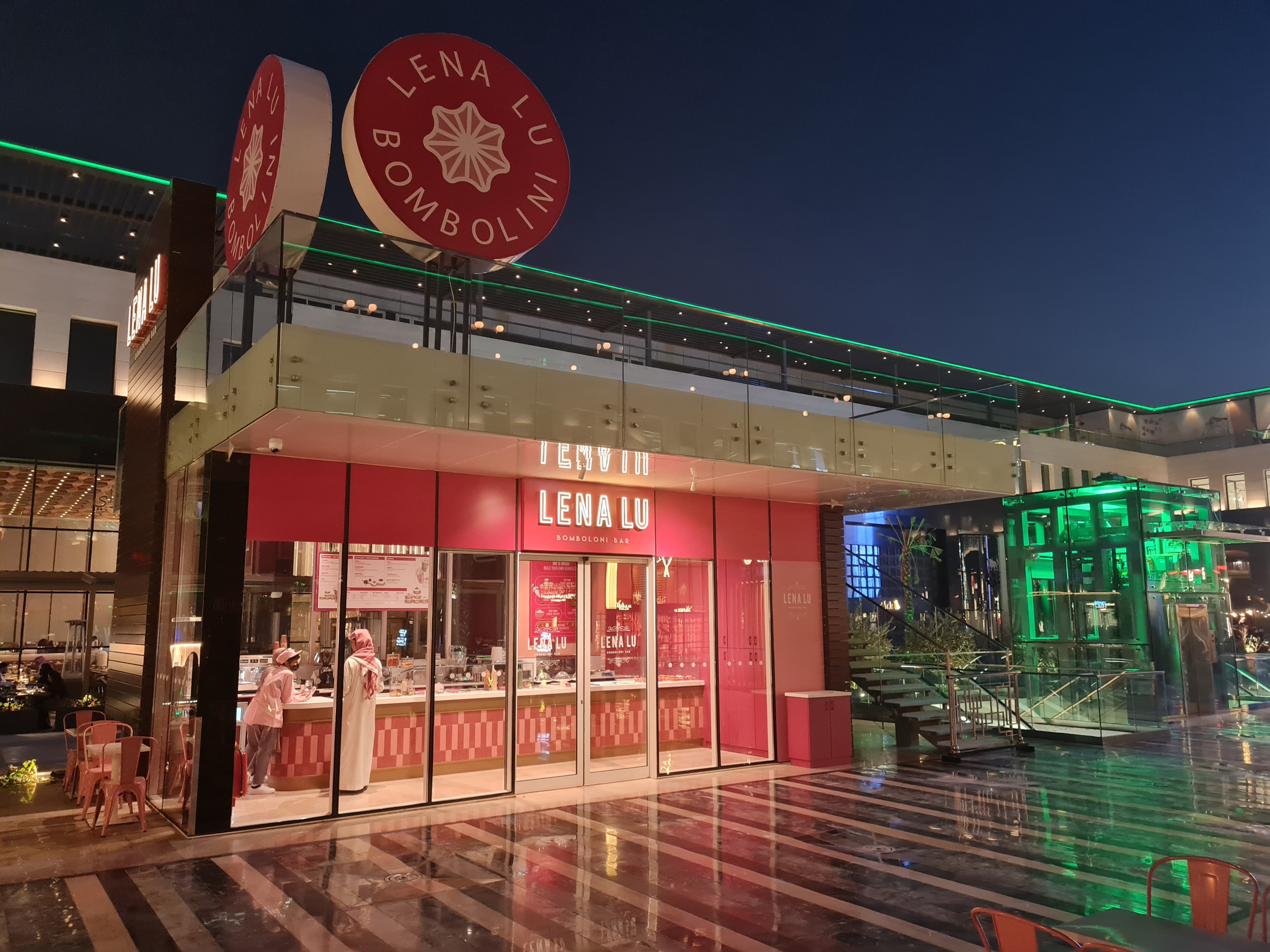 The Power of the Bomboloni
The bomboloni are not to be compared to a typical donut, yeast donut or brioche donut - no sir! Authenticity, uniqueness, and mouth-watering delight at every bite is the very essence of a Lena Lu Bomboloni.
From donut mini's to donut cones, the delicious traditional bomboloni recipe loaded with delightful fillings and toppings ranging from gelato, handmade condiments, and healthy fruit options creates a visual feast; a fluffy pillow of dusted, golden dough crammed and drizzled with gooey goodness and crumbly sweetness, setting mouths watering, hearts aflutter and eyes popping in joy.
Lena Lu's atmosphere exudes a bubbly, youthful feel with gorgeous shades of pink which has turned many heads online. Currently Bomboloni is a trending item and have captured lots of media attention throughout the world being featured in the Urban List, Qantas Travel Insider, Perth Now and the Guardian Express in the top donut companies in Australia.
SUPPORTING WITH INTERNATIONAL GROWTH
Working with TGP International, Lena Lu have just opened in Lumiere Mall in Riyadh, KSA and are preparing to continue their expansion in the UAE.
Through close collaboration with the Lena Lu team, TGP International created a comprehensive 360-degree service to facilitate their growth. This included developing the concept, social media marketing, graphics and interior design as well as pre-opening support, operational management and representation for international franchising opportunities.
TGP Services:
- Interior Design
- Graphic Design
- Operational Management