Expansion and interior design of a timeless, effortlessly sophisticated restaurant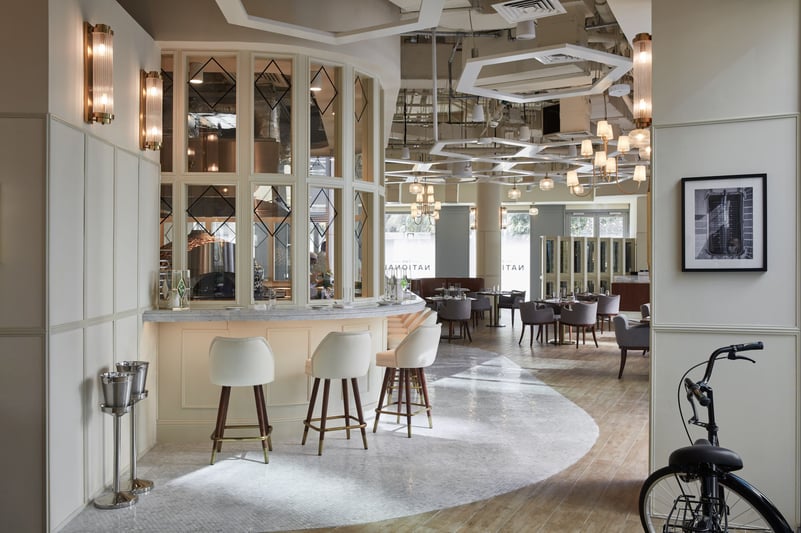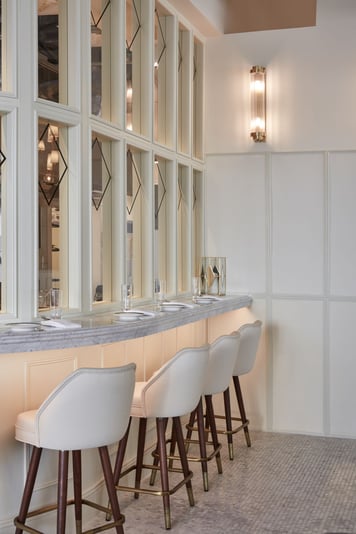 The National is characterised by its classic American timelessness, while offering a fresh and sensible experience.
TGP was appointed to bring this brand's simple but strong values into the new vibrant setting, right in the heart of Dubai's Expo 2020. Our team delivered an effortlessly sophisticated restaurant, focusing in maintaining the brand's identity whilst creating a unique and successfully operated site. The National has expanded internationally with the guidance and expertise of TGP International.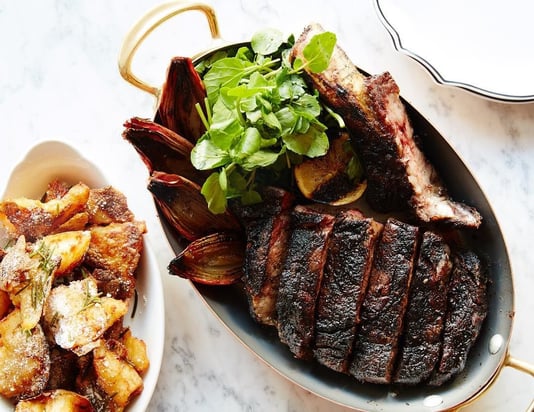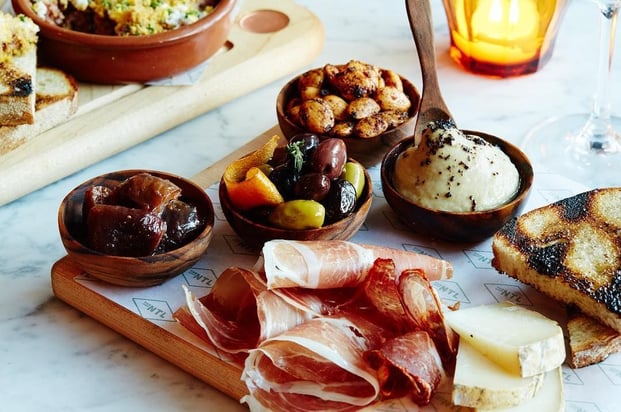 TGP Services:
- Interior Design
- Representation