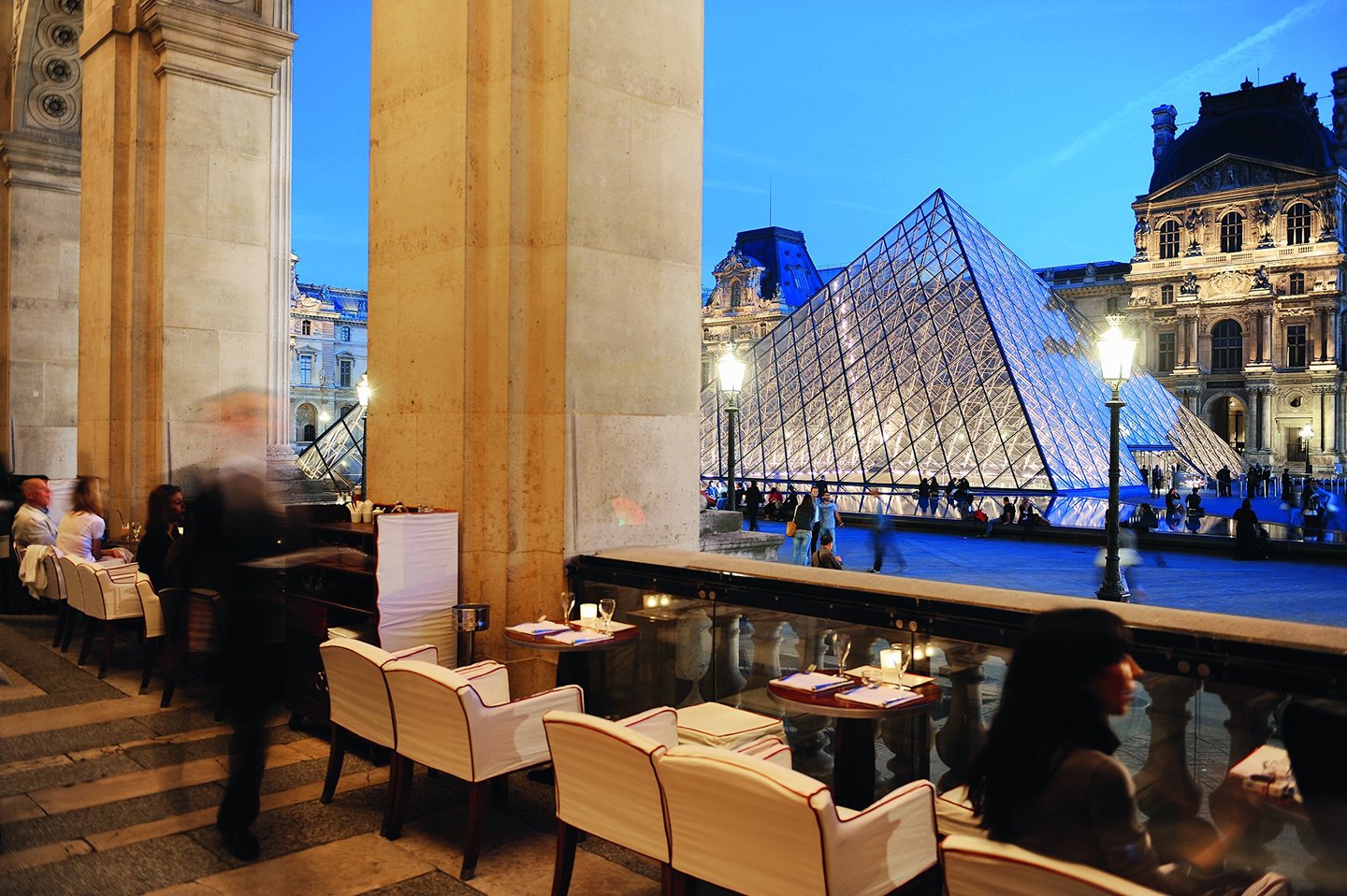 The

Beaumarly

lifestyle revolves around three words: Right, beaut

iful and good
Enquire now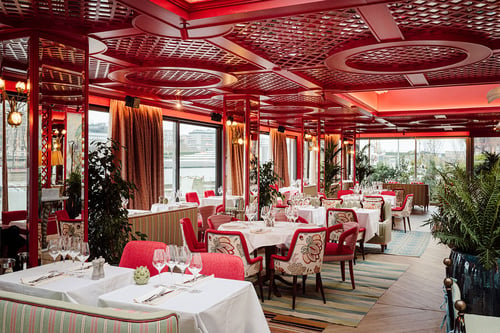 Background
Beaumarly is music to the ears, a promise of the unique moment to come, something truly different… A wind of elegance sweeping through the French capital, the Beaumarly style is hard to define, as it is embodied in the singular nature of each space, wether café, brasserie, restaurant, club, or hotel. Every Beaumarly space is absolutely an icon.
Story
From Café Marly to Café Français, passing through Germain or Matignon, Gilbert and Thierry Costes have for over 20 years been constantly reinventing the art of international brasserie, with a focus on esthetic appeal, architects that create the most beautiful spaces, design, and gastronomy. A certain way of looking at Avant-Garde. Beaumarly is, above all, a lifestyle.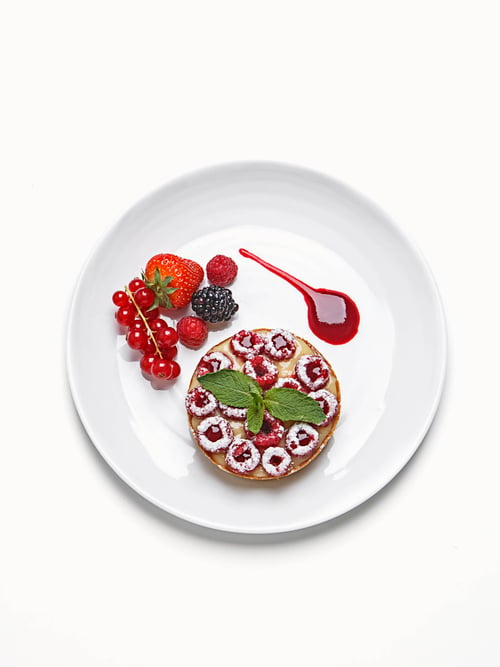 TGP Team and Support Offered
With the help of Founder Gilbert Costes & Thierry Costes and the Team at TGP International, partners will be offered the following support: Market Study, Pre-opening, Franchise ready pack, Menu Curation, Marketing launch plan.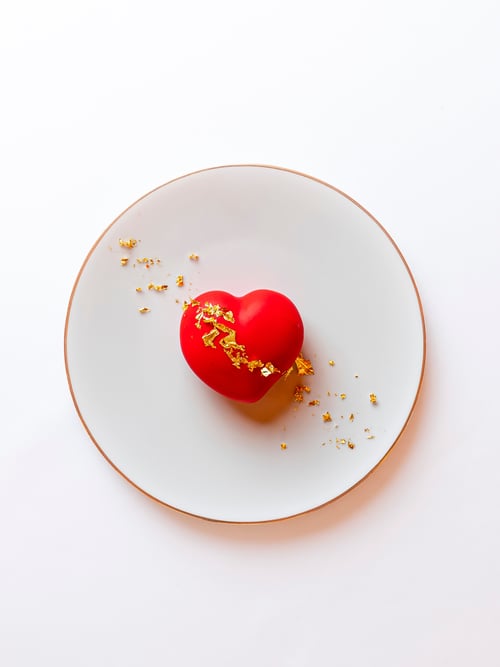 Audience
The typical demographic of Beaumarly includes the following segments: Business professionals, Couples, Groups of friends, Families, Millennials & gen z.
"The Beaumarly lifestyle revolves around three words: right, beautiful and good"
Beaumarly