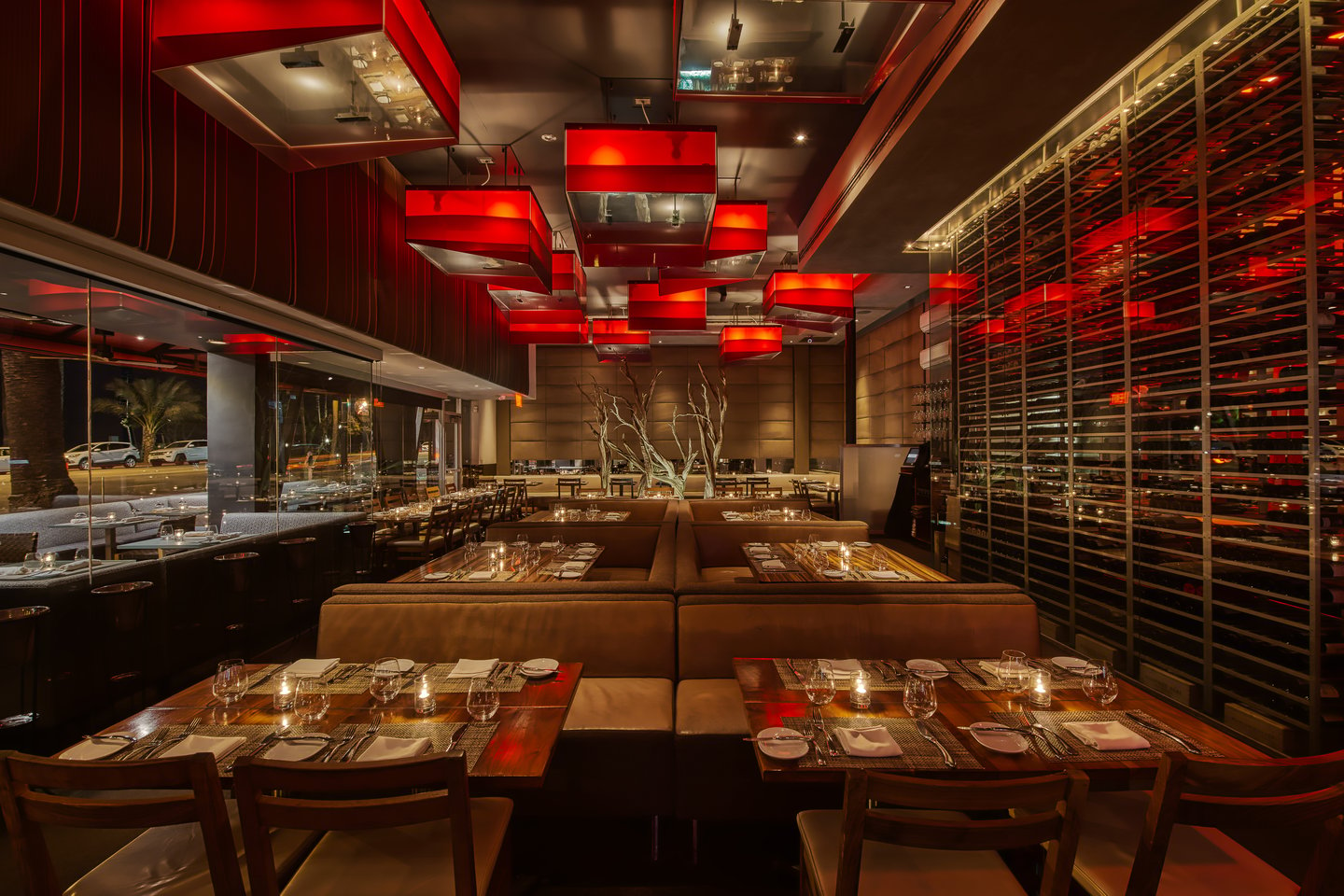 Simply put, BOA is unlike any other steakhouse
Enquire now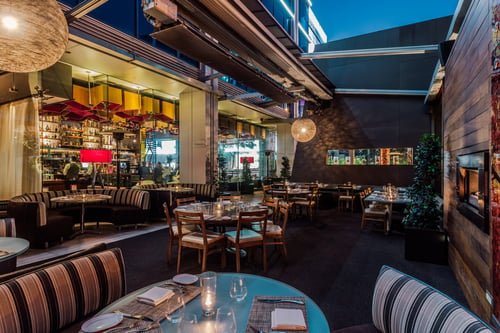 Background
Whether visiting on the Sunset Strip or by the Santa Monica coastline, BOA is an unforgettable experience through and through. They focus on every detail of a guest's visit, down to the Wine Spectator award-winning wine selection and craft cocktails by in-house mixologists. This dedication to quality and originality makes BOA a favourite among celebrities and Hollywood's elite as well as our locals and visitors from around the world.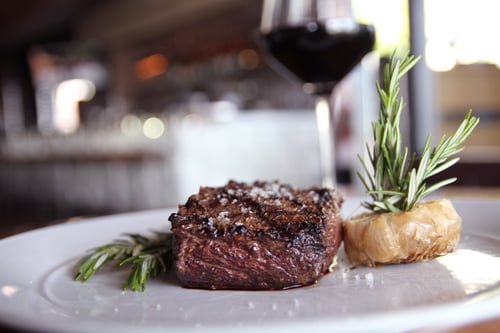 Story
BOA Steakhouse reinvented the traditional American steakhouse to fashion a distinctly unique dining experience. That experience is bold, modern, and innovative. From the seductively stylish interior to the dry-aged prime steaks, BOA's vibrant ambiance is as alluring as the cuisine itself.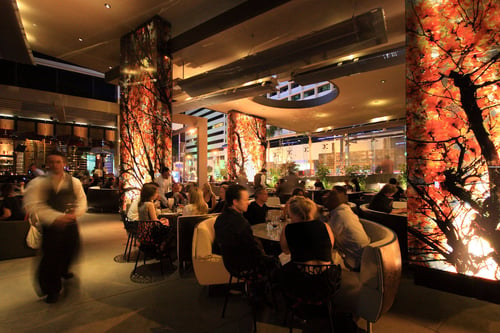 TGP Team and Support Offered
With the help of founders Lee Maen, Philip Cummins, Craig Katz and the Team at TGP International, partners will be offered the following support: Market Study, Pre-opening, Franchise ready pack, Menu Curation, Marketing launch plan.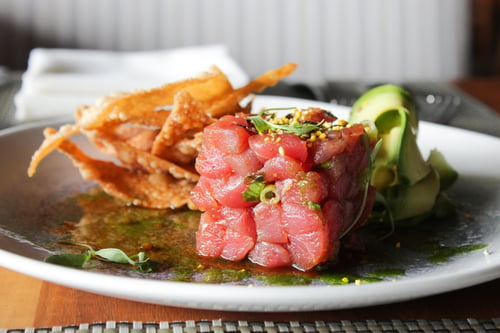 Audience
The typical demographic of BOA Steakhouse includes the following segments: Business professionals, Couples, Groups of friends, Families, Millennials & Generation Z.

"...the New York strip, possibly, the best steak in town."
MODERN LUXURY