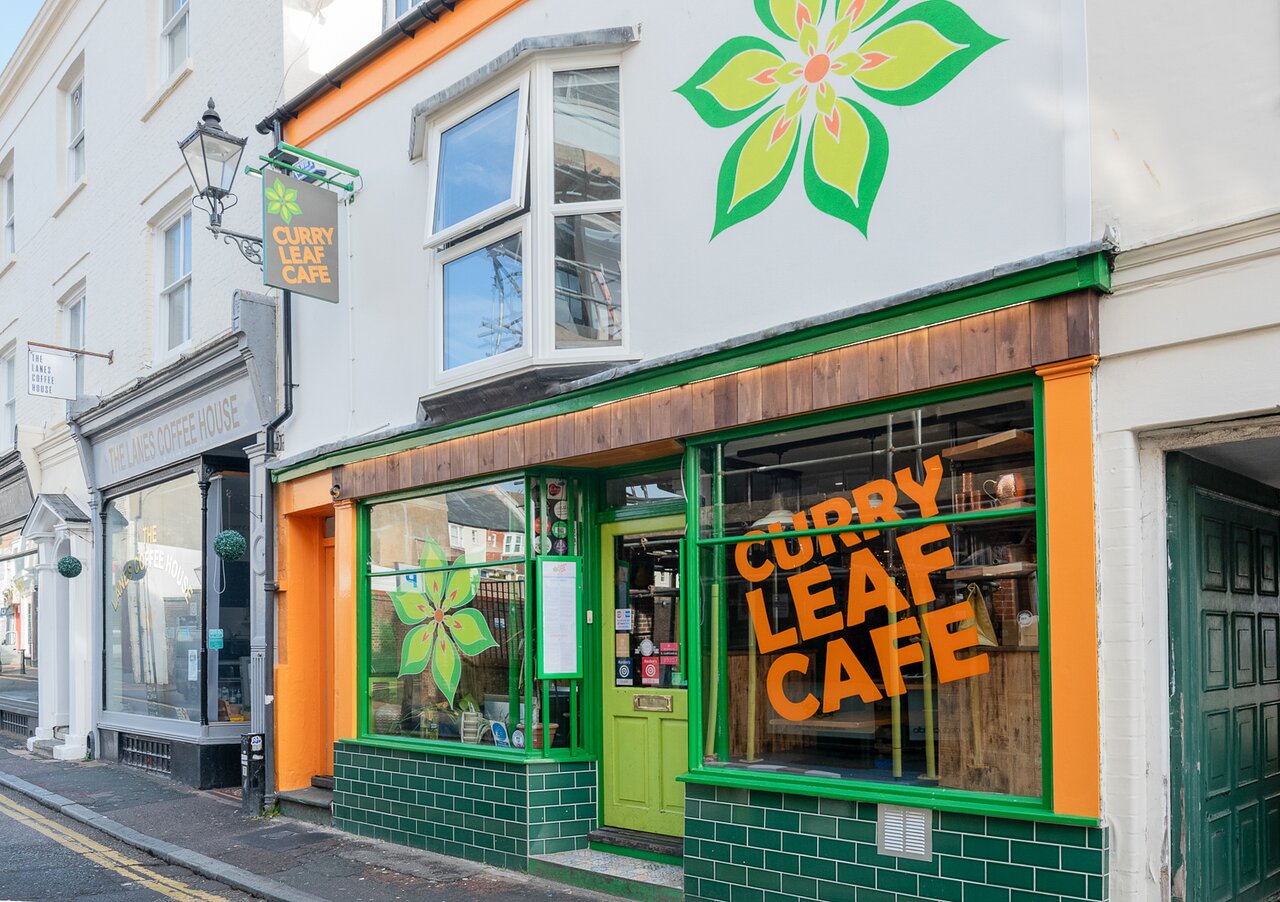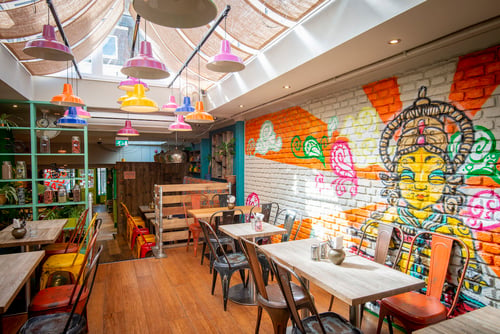 Background
Curry Leaf Cafe was launched in April 2014 with the goal of providing a relaxed, colourful space in which diners could explore authentic South Indian food alongside a wide range of craft beers that complement the flavours of the region. Together, commercial director Euan Sey, head chef Gouranga Bera and operations manager Stewart Cumming serve award-winning South Indian Street food, curries, and craft beers from two colourful and unique dining spots in the city.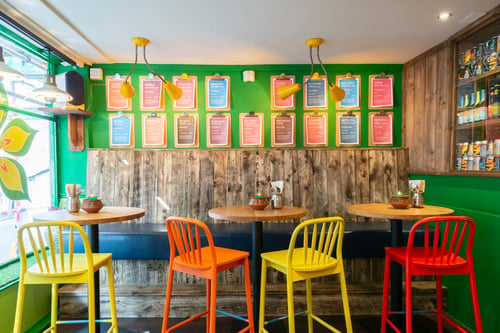 Story
In 2019 we commissioned a design agency to help update our branding, including our logo and interior design theme. We also created a 'mandala' based on the six-leaf form of our brand ident, each leaf visually representing one of the South Indian states from which most of our dishes originate. This mandala is applied as a wall mural in our restaurant and on the design of all our retail product packaging.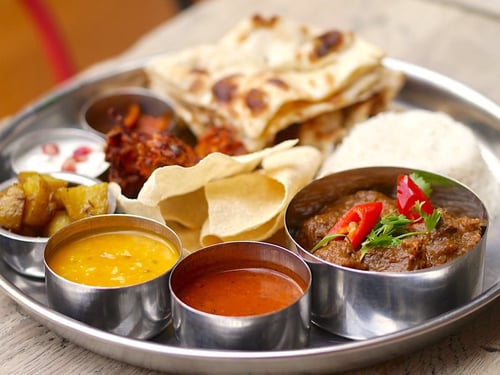 TGP Team and Support Offered
With the help of the Co-founder Euan Sey, Chef Gouranga Bera and the Team at TGP International, partners will be offered the following support: Market Study, Pre-opening, Franchise ready pack, Menu Curation, Marketing launch plan.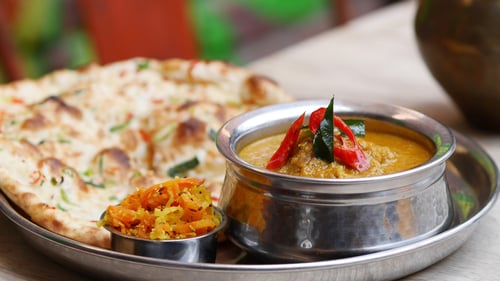 Audience
The typical demographic of Curry Leaf Cafe includes the following segments: Couples, Groups of friends, Families, Millennials & gen z.

"At our original restaurant in the Brighton Lanes, you'll find home-style South Indian food and (officially) the UK's finest range of craft beers served in a colourful, laid-back dining space decked out with wooden tables, exposed brick walls and vintage Indian design touches."
Euan Sey
Curry Leaf Cafe