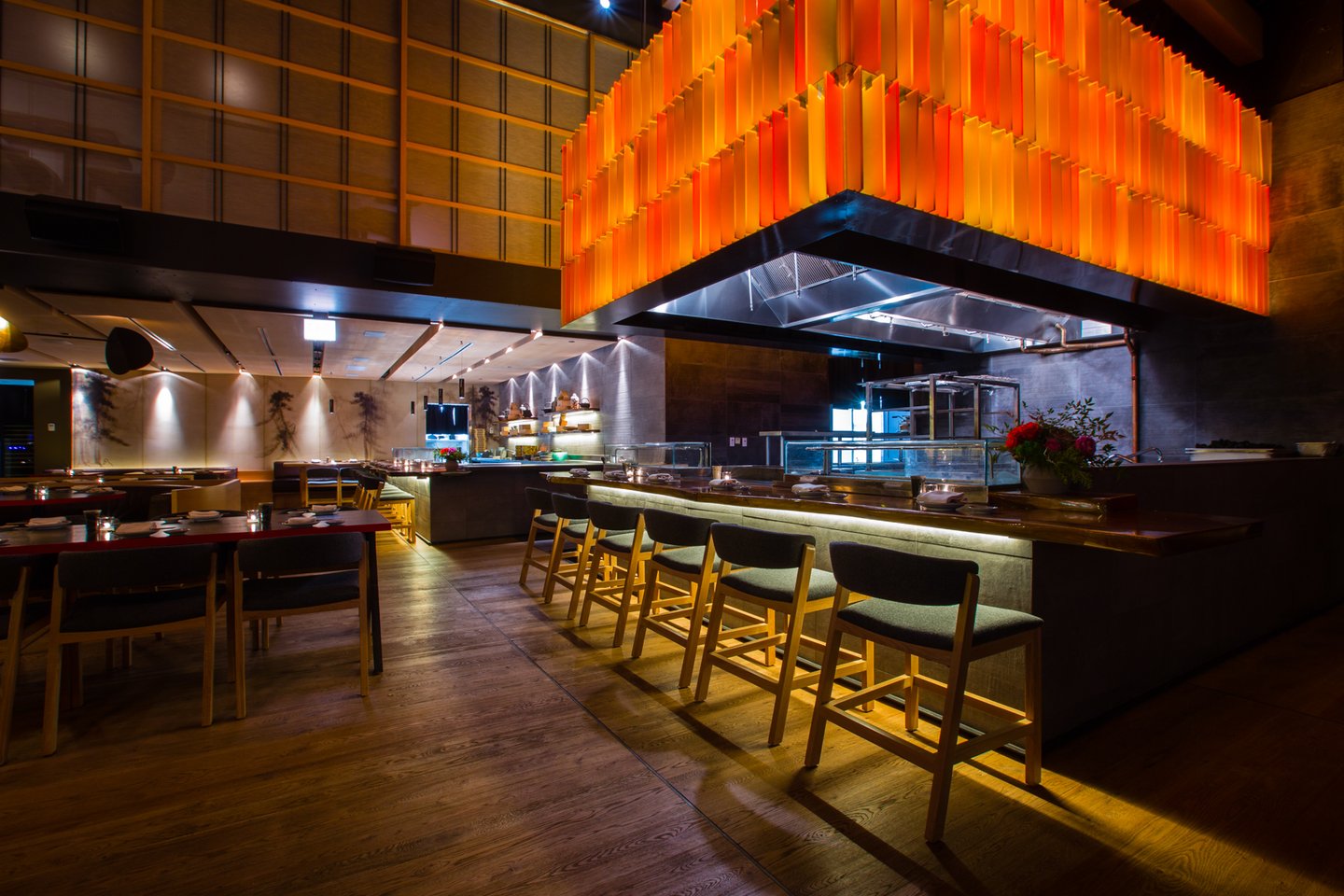 Capturing the essence of Japanese cuisine with authentic "Robatayaki"
Enquire now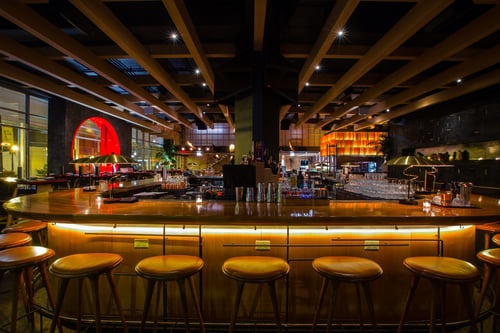 Background
Katana is the essential hot spot in Los Angeles. It's distinctively energetic, exclusive, and stylish. They serve imaginative Japanese cuisine in a seductive setting, accented with elements like a live DJ and dramatic candle light. In addition to the alluring dining room and sushi bar, they feature a unique patio scene with an elevated terrace overlooking the famous Sunset Strip.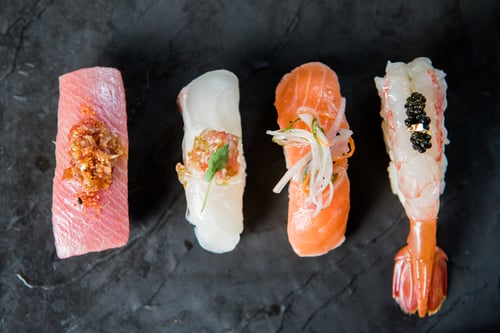 Story
In Japan, Robata means "cooking with open flame" using Bincho Tan, a special Japanese charcoal from the seaside village of Wakayama. Ages ago, fishermen in coastal villages would cook their catch over an open flame and then share with others by passing food on oars from boat to boat. Katana honours the centuries old style cooking with a menu featuring "Japanese Tapas" and other traditional styles of Japanese comfort food.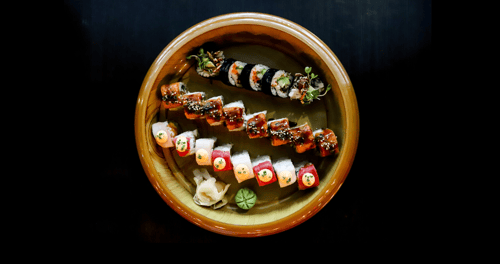 TGP Team and Support Offered
With the help of founders Lee Maen, Philip Cummins, Craig Katz and the Team at TGP International, partners will be offered the following support: Market Study, Pre-opening, Franchise ready pack, Menu Curation, Marketing launch plan.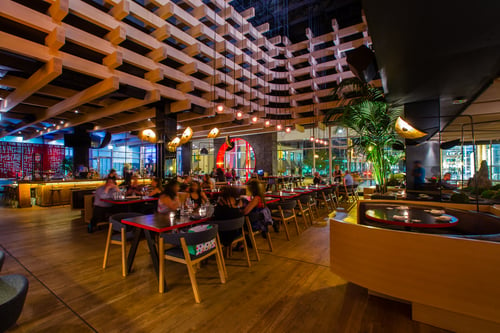 Audience
The typical demographic of Katana includes the following segments: Business professionals, Couples, Groups of friends, Families, Millennials & Generation Z.

"One of LA's hottest sushi spots."
ZAGAT LA