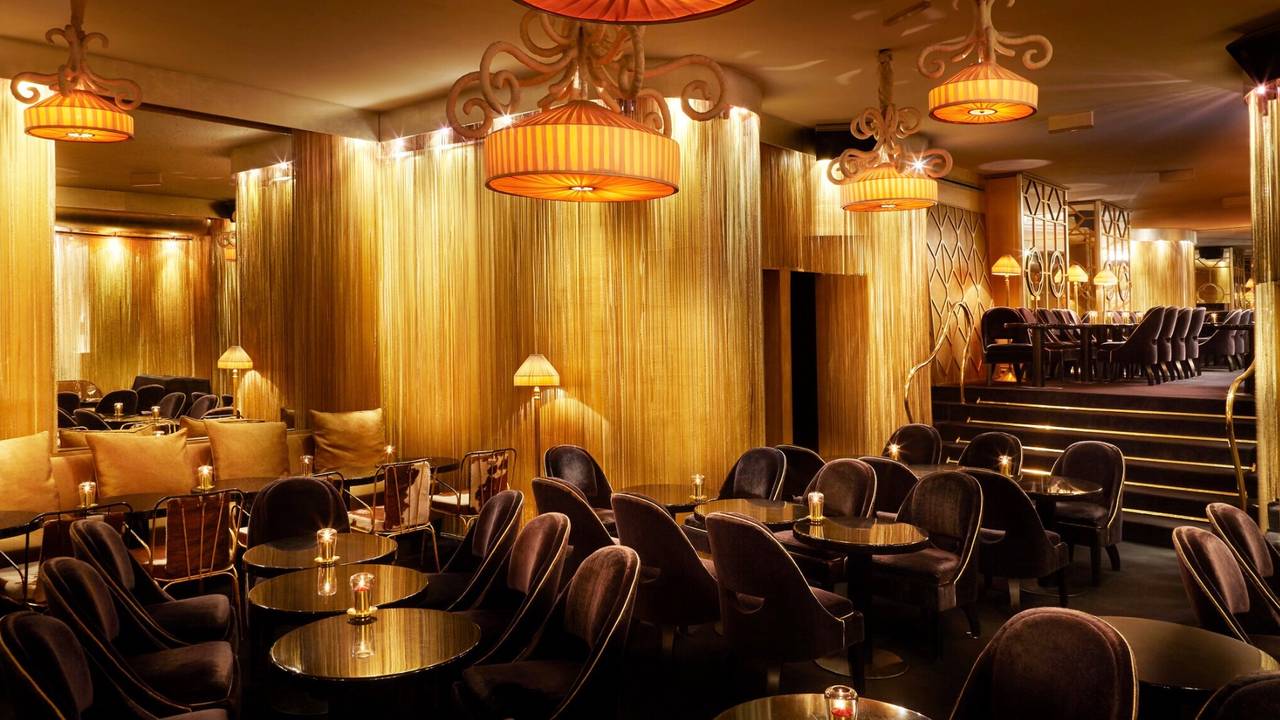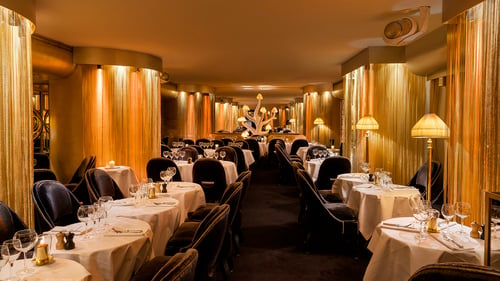 Background
Matignon was created in March 2010 by Gilbert & Thierry Costes. More than a restaurant, Matignon has become a playground in the heart of Paris. Over the last 10 years, it has been the most successful and iconic restaurant and club where the best clientele get used to.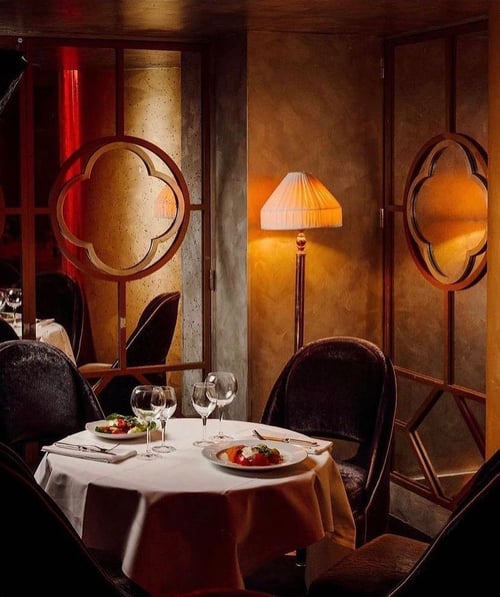 Story
Matignon is an international and well-known restaurant& club based in AvenueMontaigne district. It has become the Parisian Rendez-vouswhere internationalcelebrities,trendsetters,models,andfashion-consciouspeople meet foruniqueexperiences,day,and night. Rich 0f 30 years of Costes experience and expertise, itbenefits from a large selection of wines, fine and qualitativeproducts selected from bestsuppliers.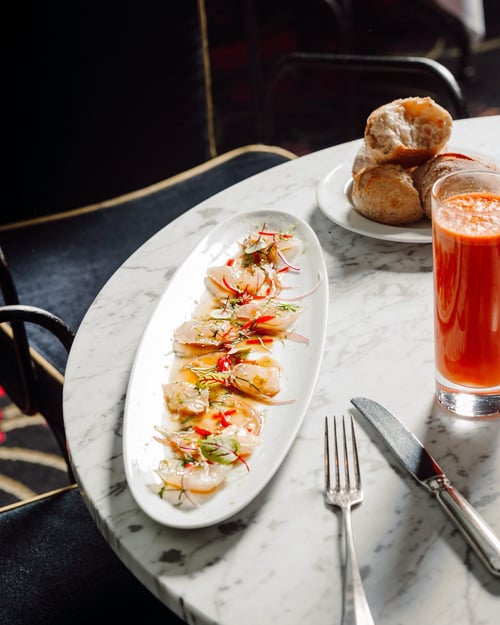 TGP Team and Support Offered
With the help of Founder Gilbert Costes & Thierry Costes and the Team at TGP International, partners will be offered the following support: Market Study, Pre-opening, Franchise ready pack, Menu Curation, Marketing launch plan.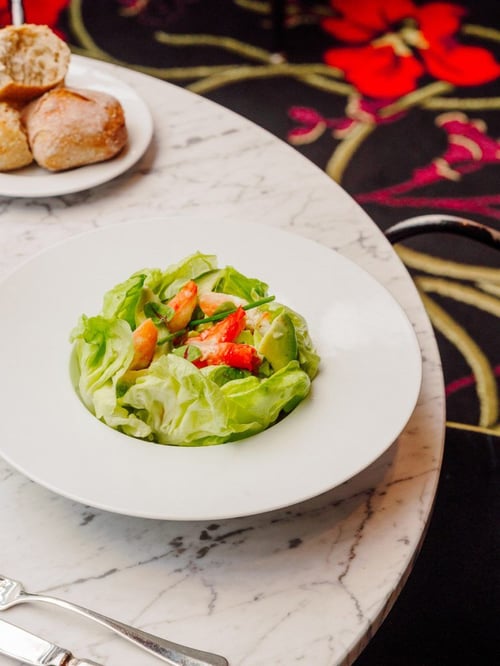 Audience
The typical demographic of MATIGNON Maquette includes the following segments: Business professionals, Couples, Groups of friends, Families, Millennials & gen z.

"Within the world of luxury you simply must work with the best of the best"
Gilbert Costes
Matignon