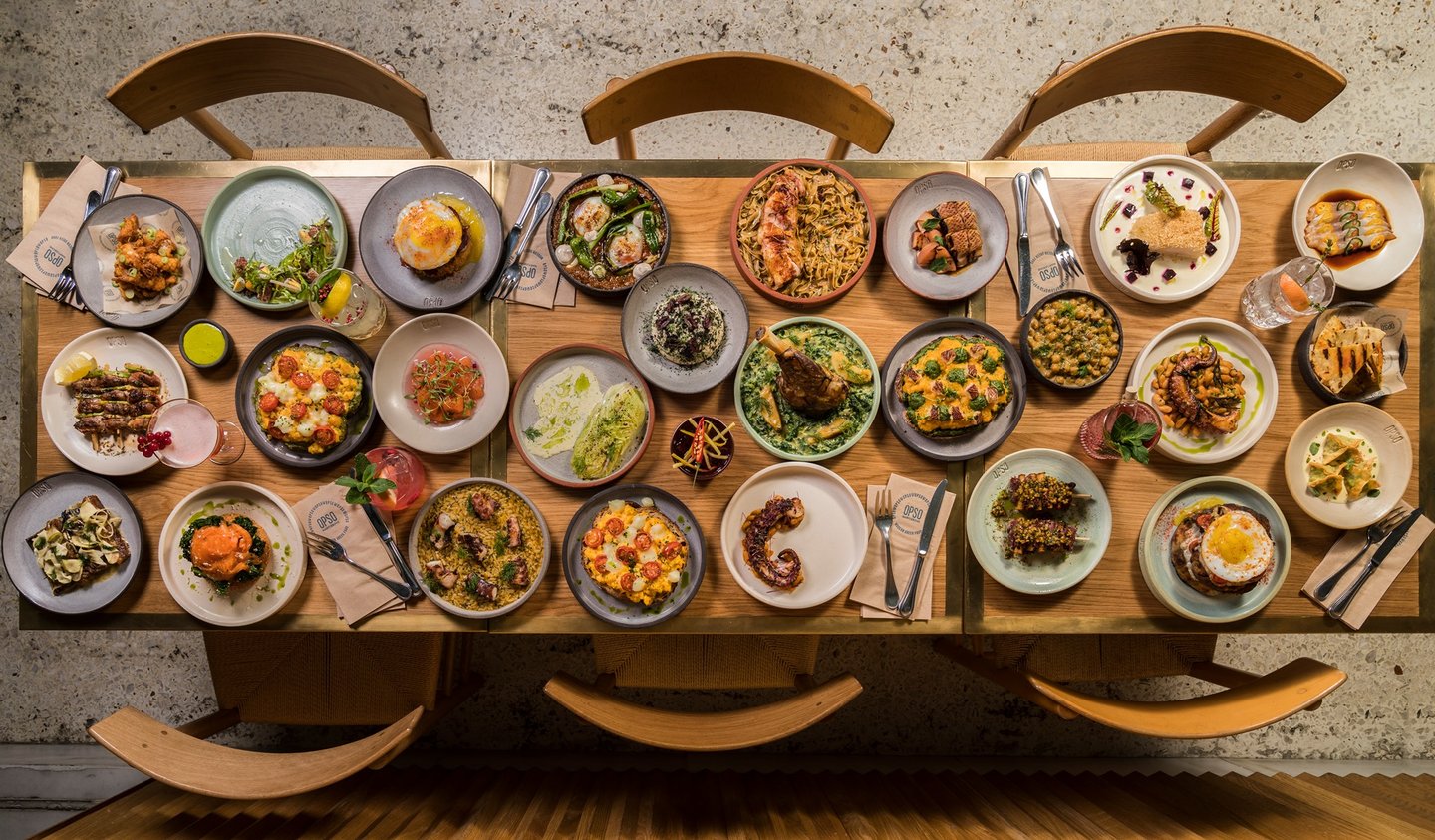 OPSO is an ancient Greek word for a delectable morsel of food, a delicacy.
Enquire now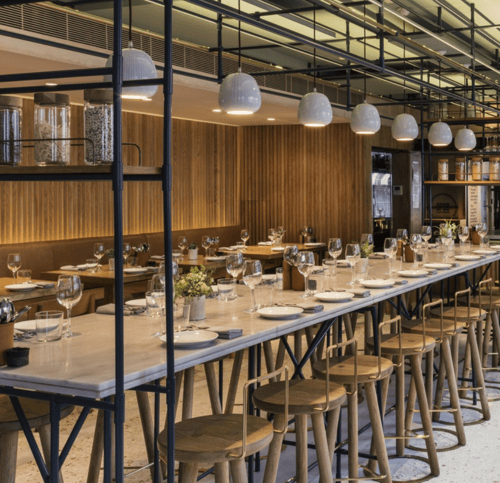 Background
OPSO restaurant opened in the heart of Marylebone in 2014 introducing a new approach to modern Greek food into London's dining scene.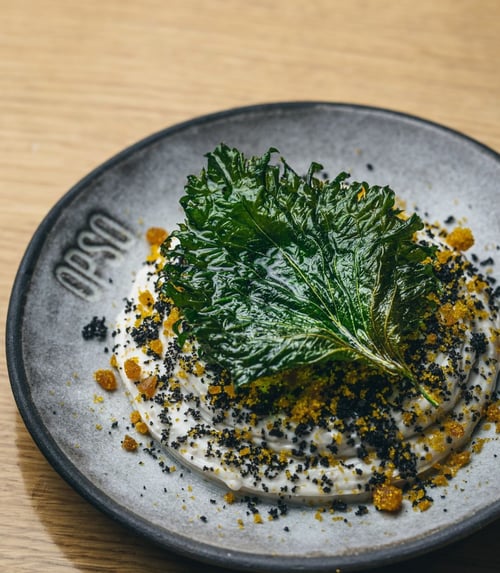 Story
Inspired by the brand's Greek culinary heritage, OPSO combines our contemporary culinary perspective with the famous Greek hospitality. Based on seasonal high-quality ingredients, most of which are supplied directly from Greece, OPSO Chefs create dishes that elevate modern Greek food into new sensory heights.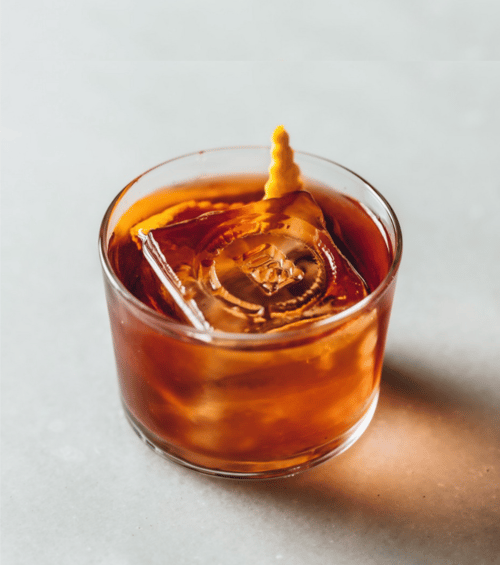 TGP Team and Support Offered
With the help of Chefs Nikos, Georgianna, and the Team at TGP International, partners will be offered the following support: Market Study, Pre-opening, Franchise ready pack, Menu Curation, Marketing launch plan.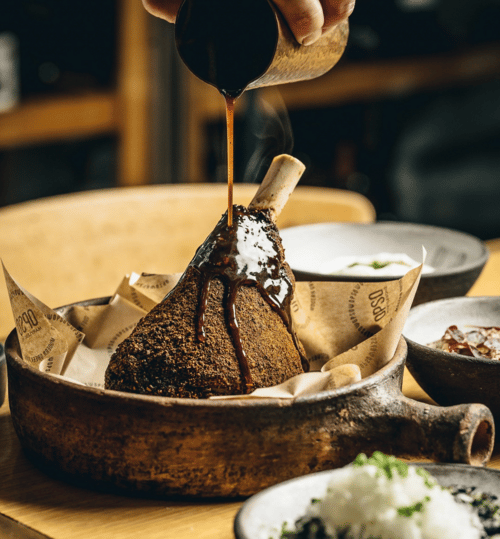 Audience
The typical demographic of OPSO includes the following segments: Business professionals, Couples, Groups of friends, Families, Millennials & Gen Z.