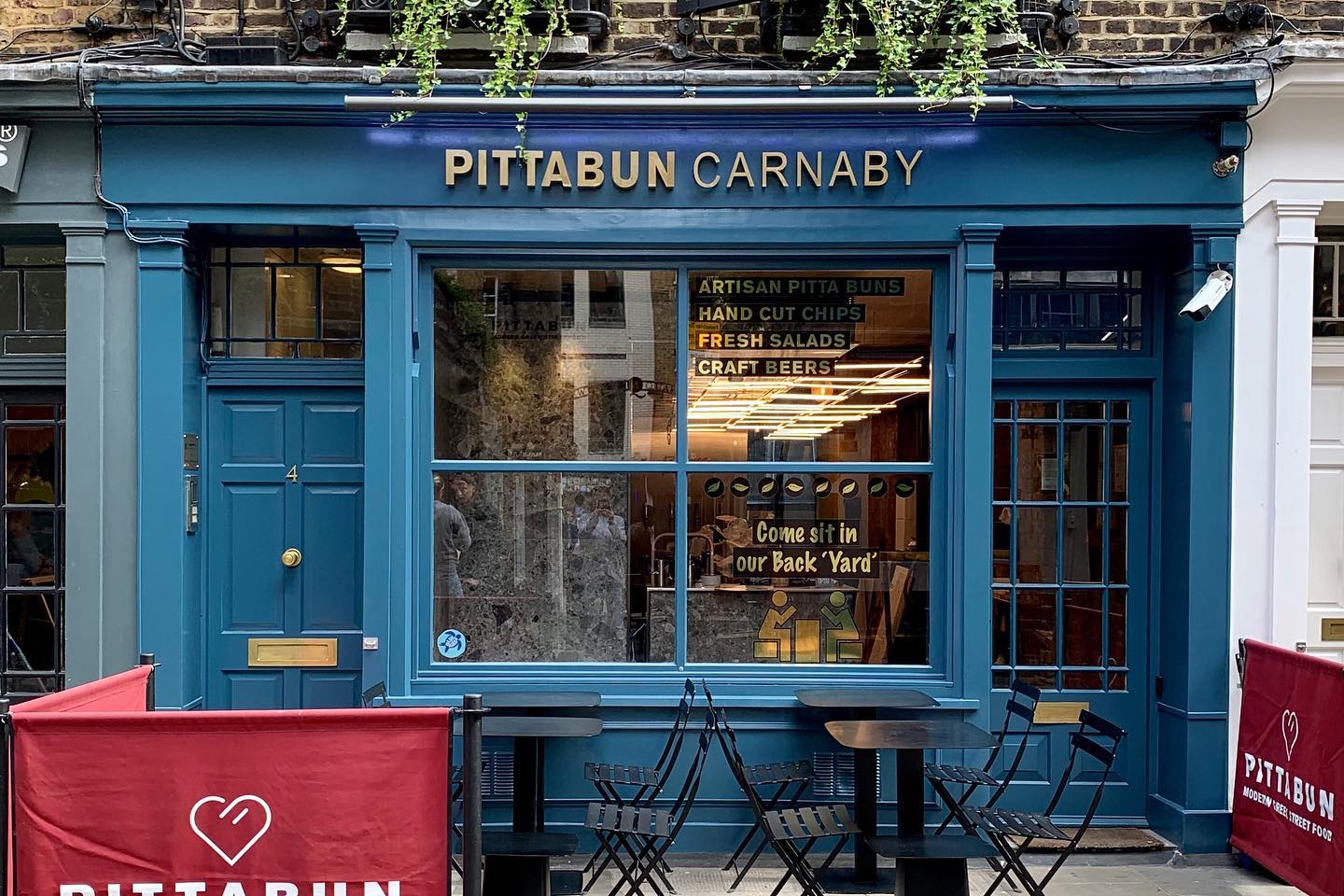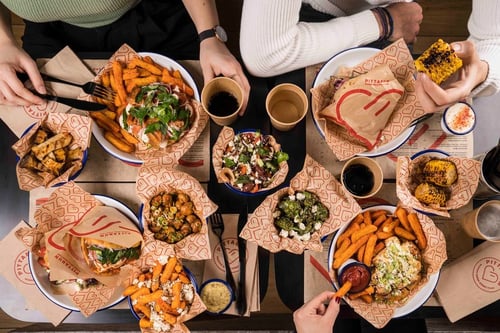 Background
Sourced directly from Greece, the hand-stretched pitta bread recipe is produced exclusively for PittaBun. Everyday they strive to create delicious & healthy Pitta Buns, stuffed with the finest ingredients, to introduce to their guests their modern take on Greek street food.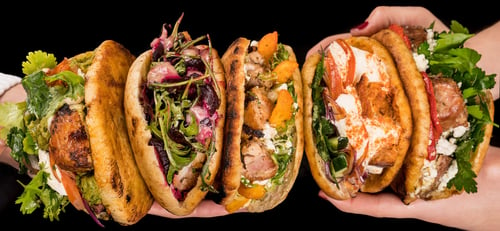 Story
The restaurant, which is from the team behind Opso in Marylebone (and the two Michelin-starred Athens restaurant Funky Gourmet), is taking over the site previously occuped by the Carnaby Burger Co. They're stuffing their pitta buns - aka homemade pitta breads - with a seasonally changing menu featuring fillings like charcoaled slow cooked pork neck or panko-crusted fried cod fillet with meats being slow cooked before being finished off on a robata grill or the custom-made rotisserie.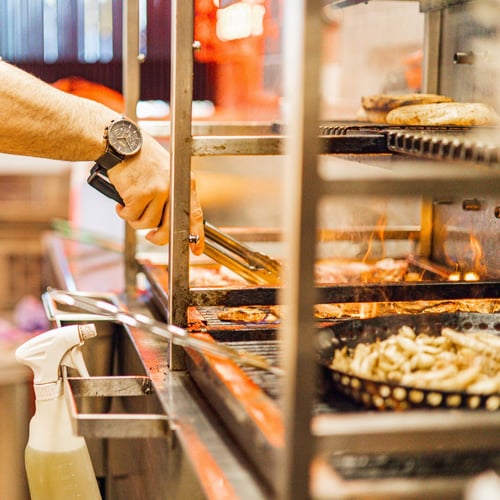 TGP Team and Support Offered
With the help of TGP International's team, partners will be offered the following support: Market Study, Pre-opening, Franchise ready pack, Menu Curation, Marketing launch plan.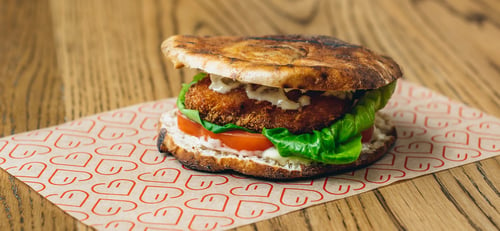 Audience
The typical demographic of PittaBun includes the following segments: Couples, Groups of friends, Families, Millennials & gen z.

"PittaBun is our grab-and-go model that expresses our take on modern Greek street food."
Andreas Labridis
PittaBun