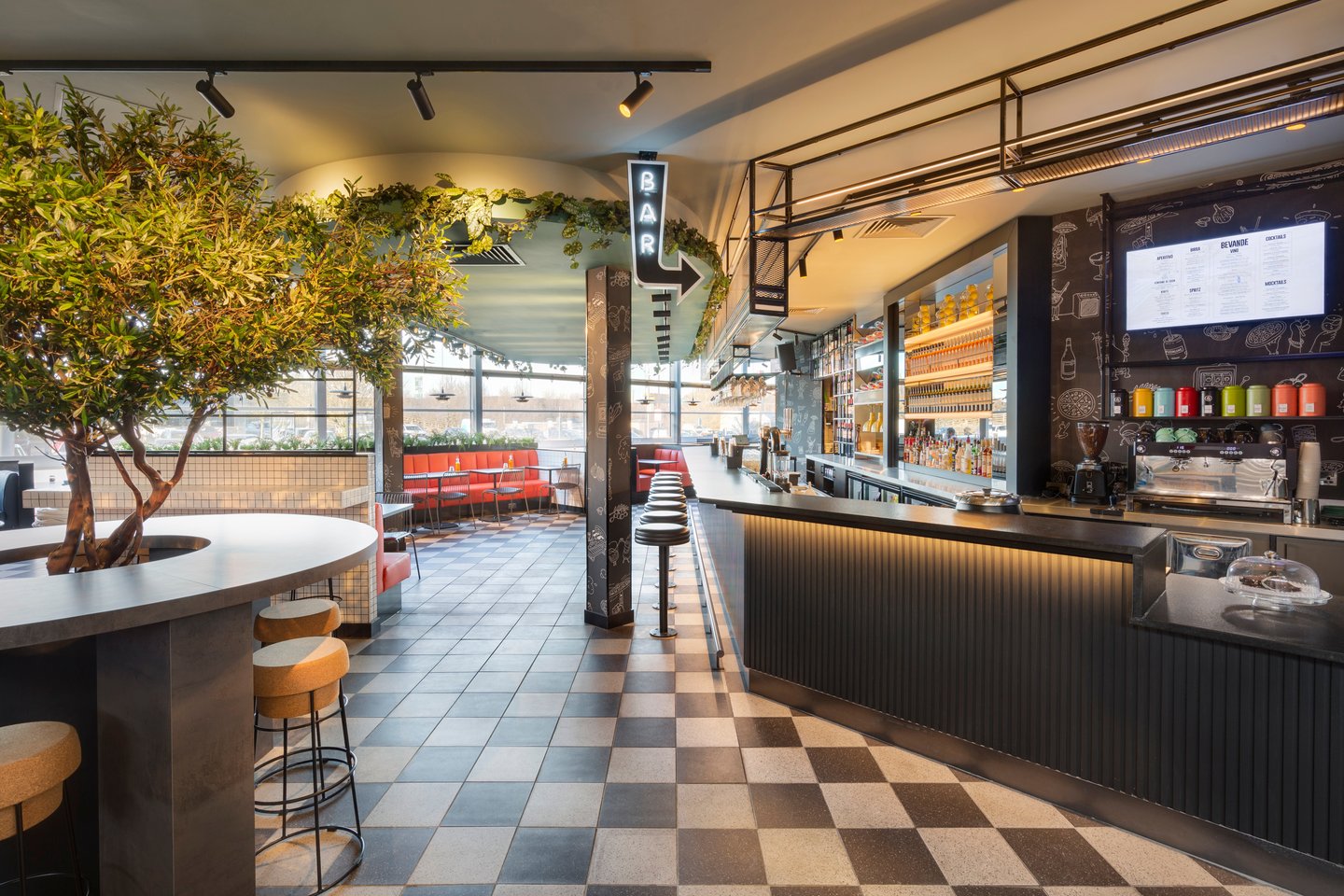 A pizza restaurant offering luxurious pizza, made with artisan ingredients, at surprisingly everyday prices
Enquire now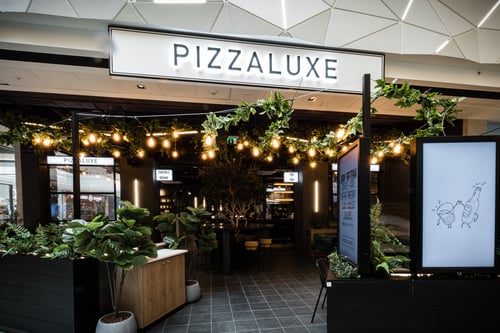 Background
PizzaLuxe is gourmet, handmade thin-crust pizza and cocktails, located in high-traffic travel and retail locations. It's made fresh and fast, with energy and enthusiasm, for the discerning customer on the move. PizzaLuxe is a unique product, in environments where high quality is not generally expected. It's an artisan pizza at an affordable price, becoming an everyday luxury, exclusive for all. PizzaLuxe is simple menu and dish preparation, honestly showcasing market ingredients. PizzaLuxe is de-skilled operational consistency, with detailed, replicable, scalable systems and procedures.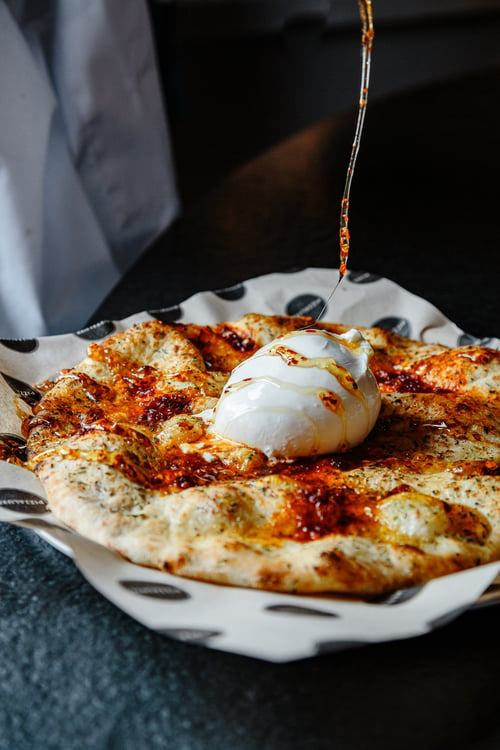 Story
From our humble market stall beginnings on London's Brick Lane, to our exciting new pizza restaurants in Manchester and Leeds, our mission to provide deluxe pizzas at affordable prices has remained the same. We are passionate about pizza, seek out the finest ingredients and love to get creative with our combinations!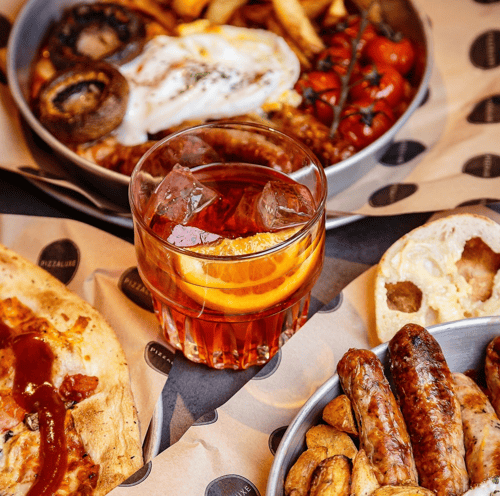 TGP Team and Support Offered
With the help of the PizzaLuxe Team, and the Team at TGP International, partners will be offered the following support: Market Study, Pre-opening, Extensive Franchise know-how, Employees selection, Menu Curation, Marketing launch plan and more.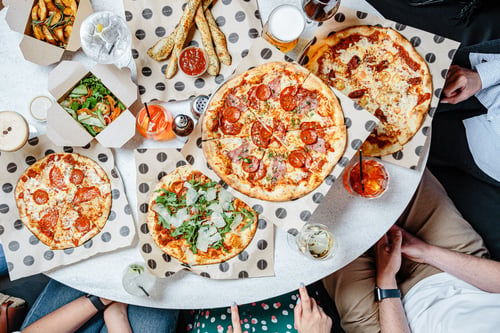 Audience
The typical demographic of PizzaLuxe includes the following segments: Vegans, Business professionals, Couples, Groups of friends, Families, Millennials & Generation Z.