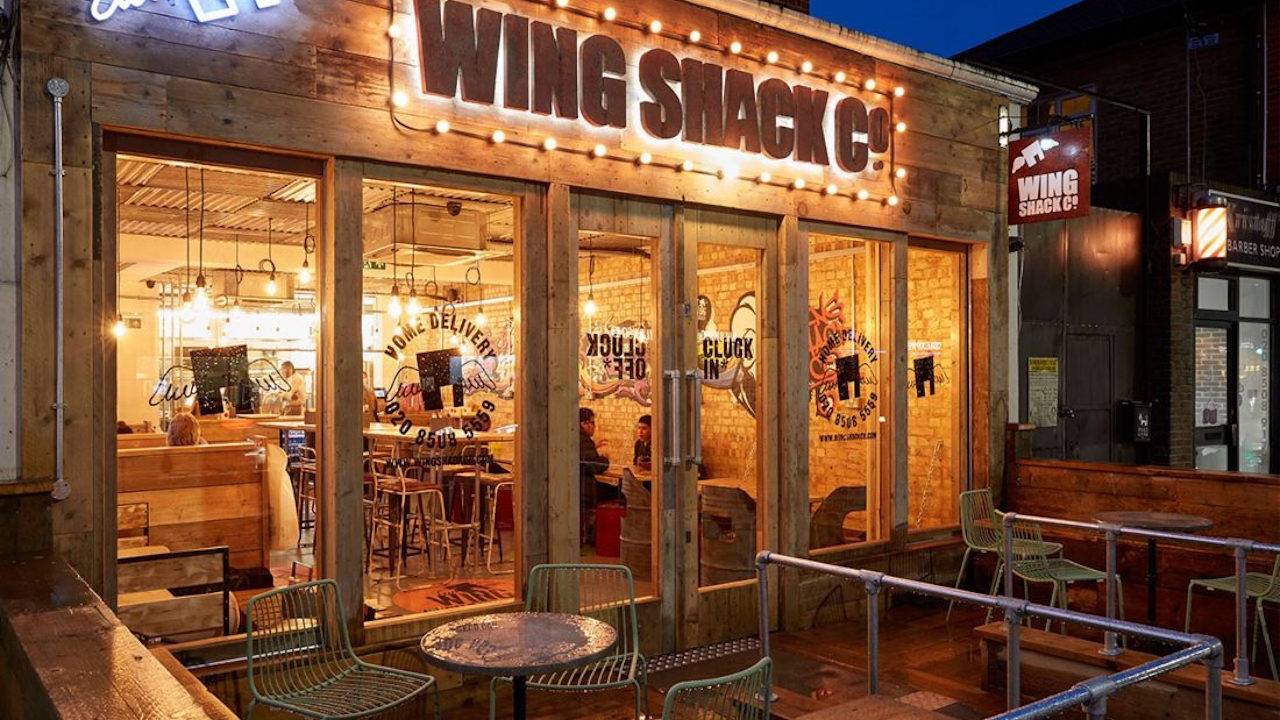 All-Time Favourite Homemade Original Recipes
Enquire now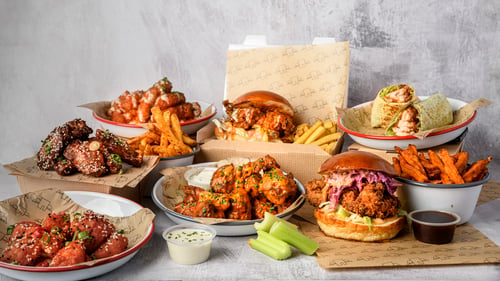 Background
Wing Shack Co was founded in 2017 by 2 friends, both with a love for great quality food and especially chicken wings! Their mission statement is clear; To become market leaders in the UK food industry for chicken, whilst embracing the UK culture through our restaurants nationwide and social media presence.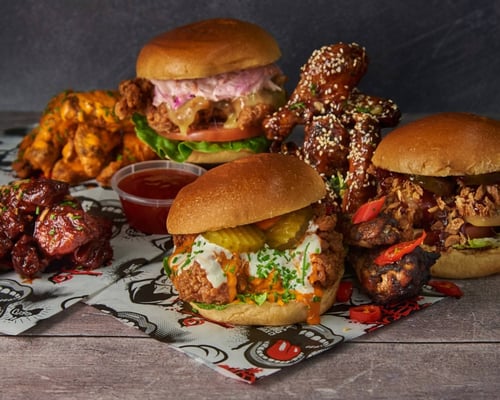 Story
We specialize in chicken wings, not just ordinary wings though…. Our unique and distinct flavors are used to create our very own unrivalled wings. We have used flavors from across the world to create our distinct sauces which will not disappoint. On the side, we offer a variety of innovative dishes, to compliment your wings and complete your meal. Not forgetting our delicious homemade desserts to ensure your culinary journey is unique from start to finish. Couple this with our "Shack" themed restaurants, amongst the backdrop of the best upbeat, vibrant music and a professional service and you have the formula for a chicken wing success!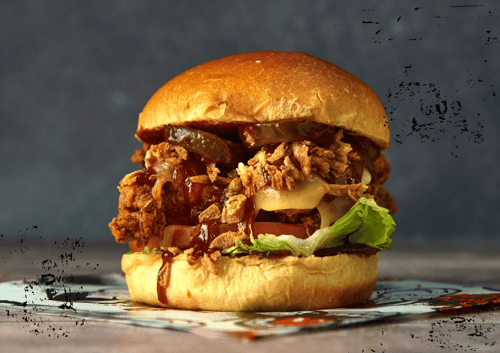 TGP Team and Support Offered
With the help of the Founder Joshua Jarvis, Owner Nurudeen and the Team at TGP International, partners will be offered the following support: Market Study, Pre-opening, Franchise ready pack, Menu Curation, Marketing launch plan.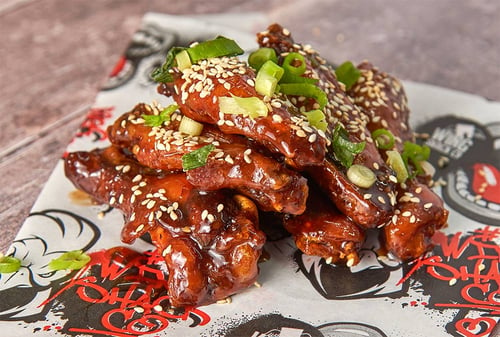 Audience
The typical demographic of Wing Shack Co. includes the following segments: Business professionals, Couples, Groups of friends, Families, Millennials & gen z.
"We wanted to open a restaurant that of course, offers the very best food, but also celebrates and represents our culture in the UK. We want to represent creatives, sports, the arts, everything. There isn't anywhere like this in the UK.''
Nurudeen
Wing Shack Co.