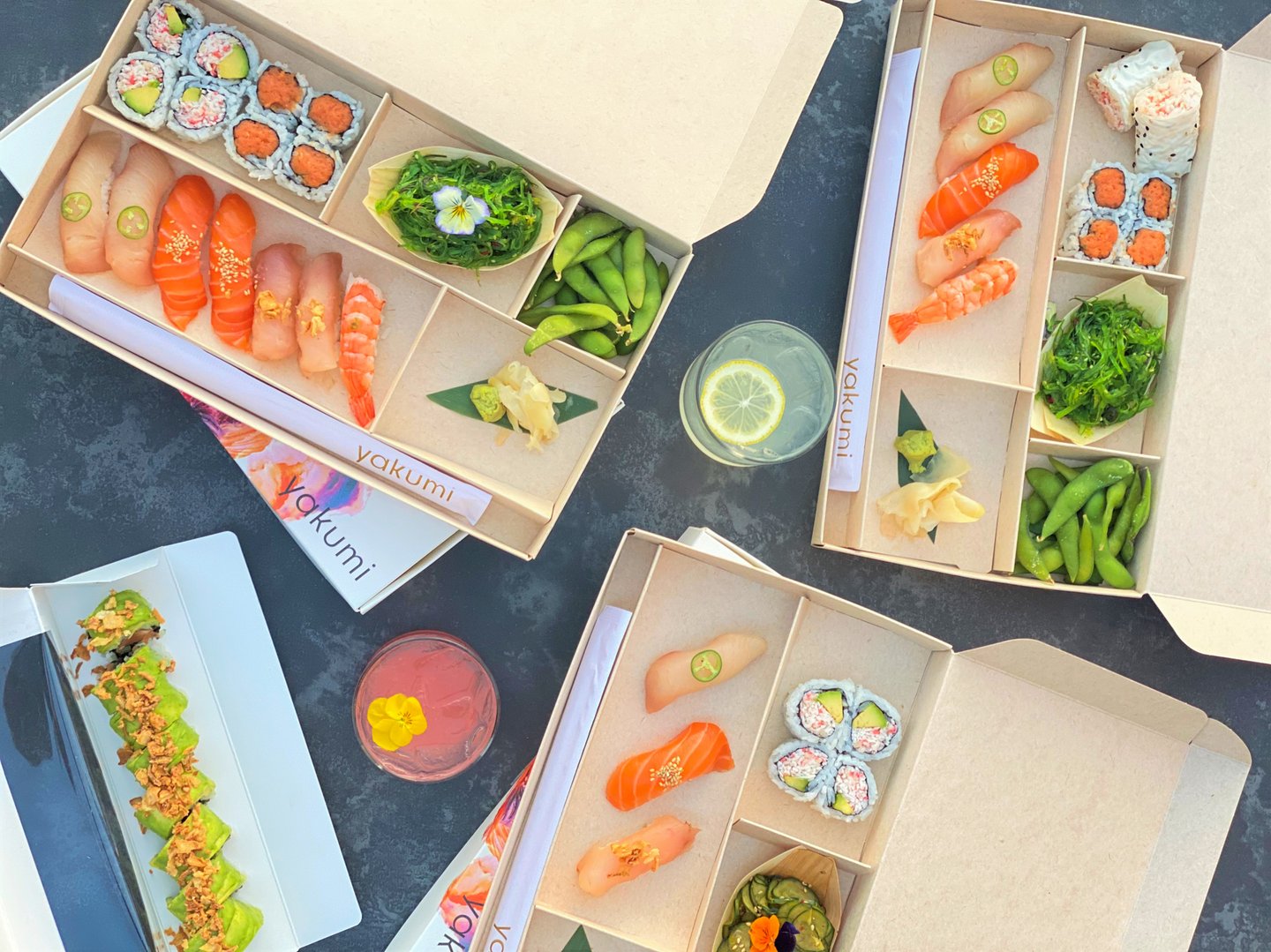 An entirely new way to enjoy a premium sushi experience at an affordable price
Enquire now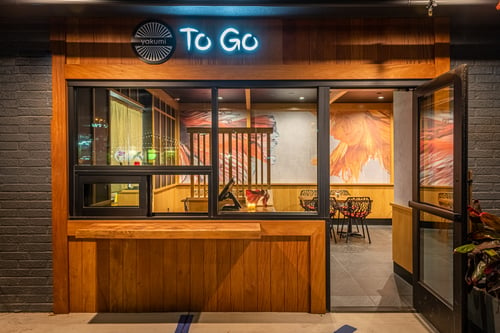 Background
Yakumi, the newest restaurant concept from the masterminds behind Sushi Roku and Katana, Lee Maen and Philip Cummins of Innovative Dining Group, along with the original founder of PizzaRev, Nicholas Eckerman. The first location, which opened in Burbank, California debuted the first of its kind upscale approach to counter service, with a menu hyper focused on high-quality ingredients, the freshest fish and easy-to-order combination boxes.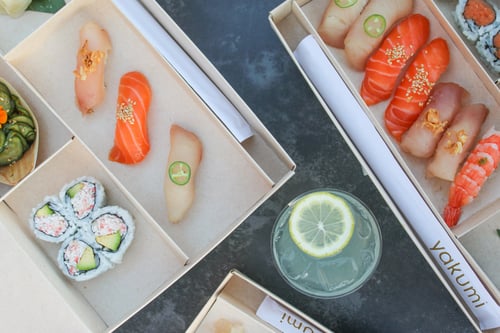 Story
A new Japanese dining concept that unites the elements of stylish décor, ultra-premium sushi, and care-free convenience. Yakumi feels like the kind of Japanese shop you would come across perusing some of Tokyo's trendier neighbourhoods. Yakumi offers the highest quality sushi in its most accessible form.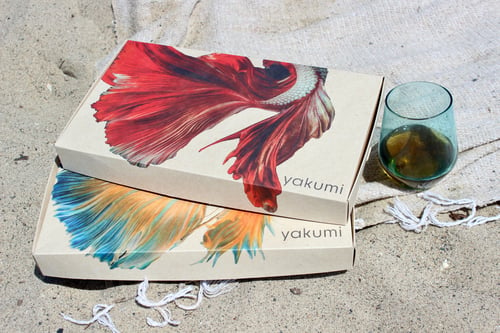 TGP Team and Support Offered
With the help of founders Lee Maen, Philip Cummins, Nicholas Eckerman and the Team at TGP International, partners will be offered the following support: Market Study, Pre-opening, Franchise ready pack, Menu Curation, Marketing launch plan.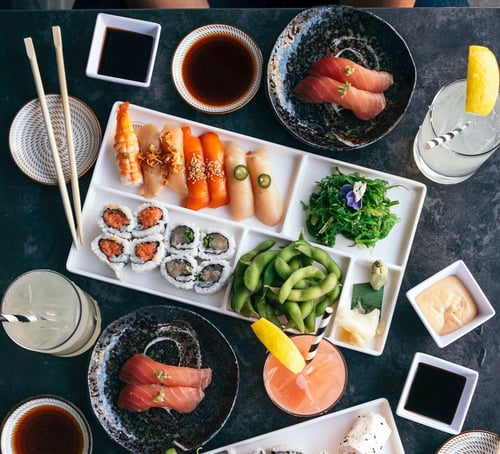 Audience
The typical demographic of Yakumi includes the following segments: Business professionals, Couples, Groups of friends, Families, Millennials & Generation Z.