SUSTAINABILITY SERIES PART I: Introducing sustainability to the f&b world
Locally and ethically sourced food
In 2022 TGP International believes that ingredients will be increasingly sourced ethically and locally to the F&B outlet. This comes from the consumer demand for greater awareness on where food has come from, with many diners now expecting restaurants to know where their ingredients are sourced as a default. Younger generations especially are taking a stronger interest in what they are directly consuming and how it impacts their health and wellbeing, as well as the wider influence on issues such as sustainability.
The modern consumer also has a greater understanding of the vulnerability of the supply chain post-Covid, and so this will transcend into greater demand for food which celebrates the best of regional cuisine and also reflects the season.
The farm-to-table concept, once considered just a passing F&B trend is now recognised as an important working component of agricultural sustainability. The concept has many benefits including:
Strengthening connections between farmers, the foods industry and consumers

Reliable sources for fresh, quality produce

More fluid and flexibly designed healthy menus

Access to seasonal items

A reduced carbon footprint, especially in transportation and distance travelled [3.1].
[3.1] View Source Here
What does this mean for the f&b industry?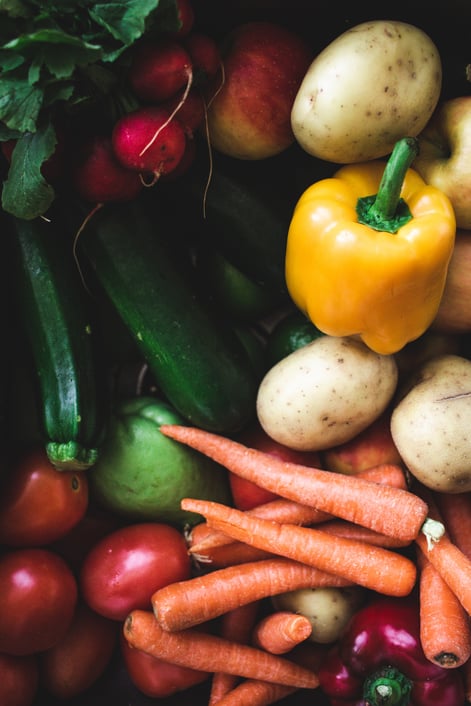 This year the F&B industry will need to be increasingly aware about consumer demands for locally and ethically sourced food. Consumers will increasingly look for brands who use this approach as a standard and will be more likely to take their business elsewhere if brands do not adopt these initiatives.
Restaurants will need to aim to become part of the F&B cycle rather than being the end of the F&B line to ensure a more cyclical and sustainable industry.
Seasonal food will become increasingly important for restaurants, to harness the best of the resources available and overcome issues with the supply chain. Expect to see smaller and tighter menus with locally sourced and higher quality produce as chefs need to adapt to consumer demand and vulnerable supply chains.
TGP also predicts that in 2022 and going forward, this rising F&B trend will lead to more Chef-led restaurant concepts, putting sourcing of ingredients and ethical standards at the centre of their menu curation.
F&B establishments will need to look at new ways of farming that reduce their footprint and will need to be more transparent about the produce they are using, the ingredients, ethics and working conditions.
Zero Waste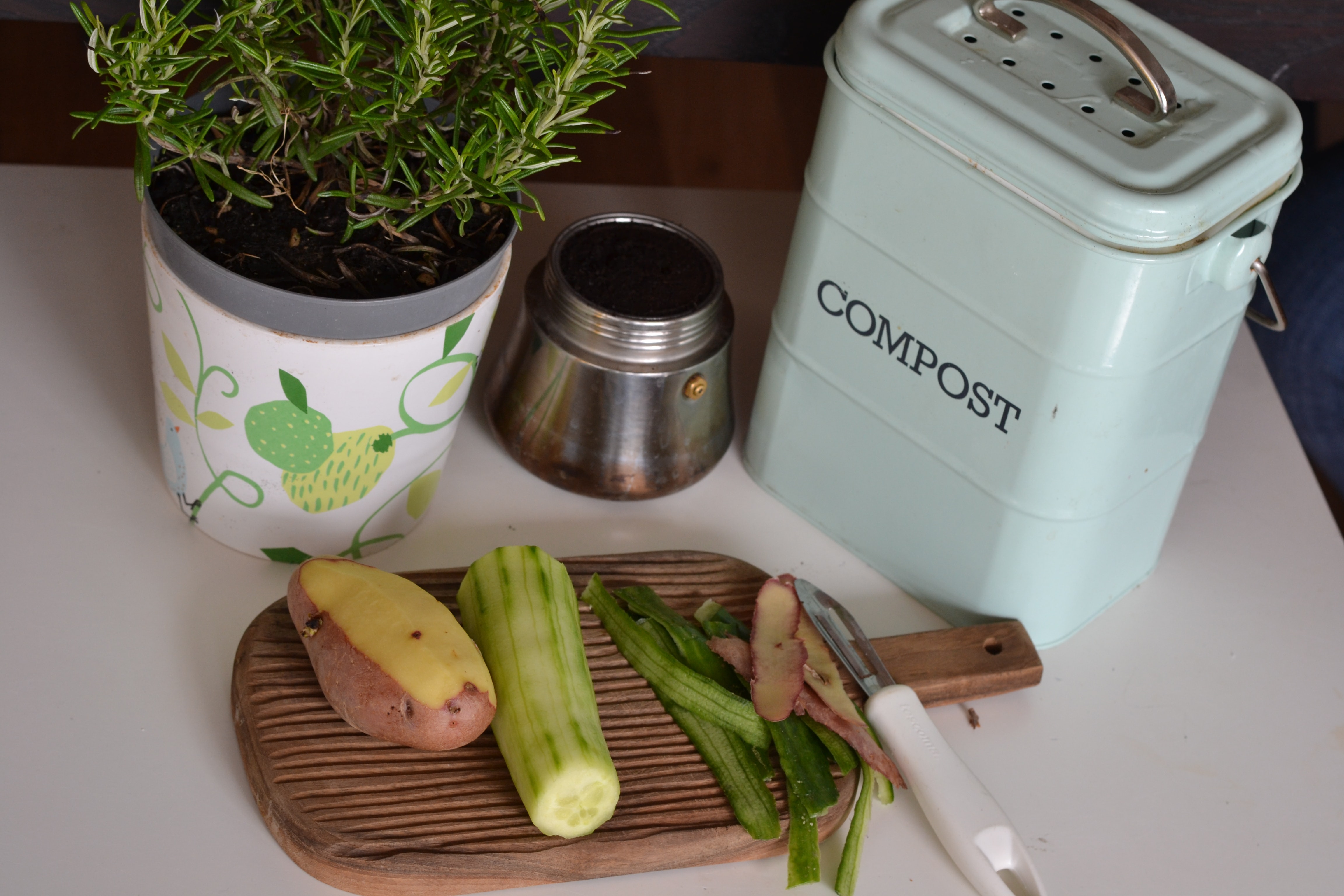 Zero waste is an important step forward in the F&B industry, ensuring low environmental impact and promoting sustainable farming practices. With an estimated one-third of the food produced in the world ending up as waste (which contributes to nearly 10% of global greenhouse gas emissions) [1.1], it is not simply a trend that restaurants, chefs and F&B brands are adopting, but an essential necessity that consumers expect to see.
In the USA, food waste and its packaging account for nearly half of the materials sent to landfills. Although brands like McDonald's and Starbucks are highlighting these concerns with 'no-straw Mondays" and reduction in single use plastics, it is only but a drop in the ocean when it comes to tackling the issue of waste [1.1].
Some restaurants are going all in by ensuring no waste is produced at all. Restaurants like Frea in Berlin and Nolla in Helsinki use a composter to turn any food waste into compost to then give back to their suppliers. At London's Silo, considered by some to be the finest zero-waste restaurant in the world, plates are made from recycled plastic bags and tables from packaging waste. Light fixtures are made from crushed wine bottles while a ceiling feature is created from dried seaweed. [1.2]
Urban Farming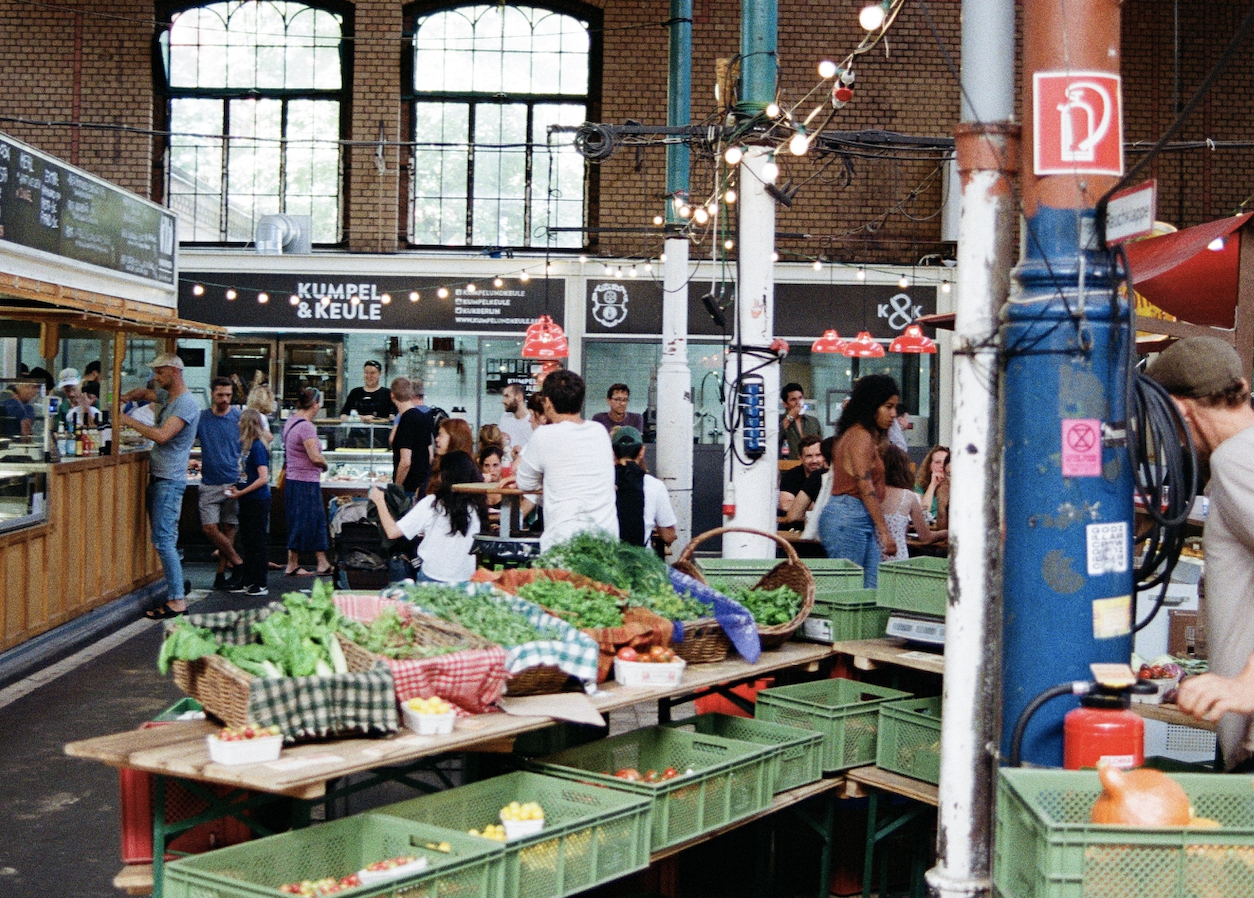 With an increasing population coupled with the growing struggle to successfully grow crops due to global warming, there is an urgent need for innovative and alternative ways of farming. The 'rewilding' of both rural and urban spaces has been highlighted as a way to tackle this issue. With urban farming starting to become ever popular around the world's cities, it continues to grow at a rapid rate with the revenue from the urban farming market expecting to reach $236.4 billion by 2023 [2.1] with vertical farms expected to be widely used by 2030 [2.2].
[2.2] Mintel, 2021. Consumer Trends 2023. Mintel Group Ltd.
What does this mean for the f&b industry?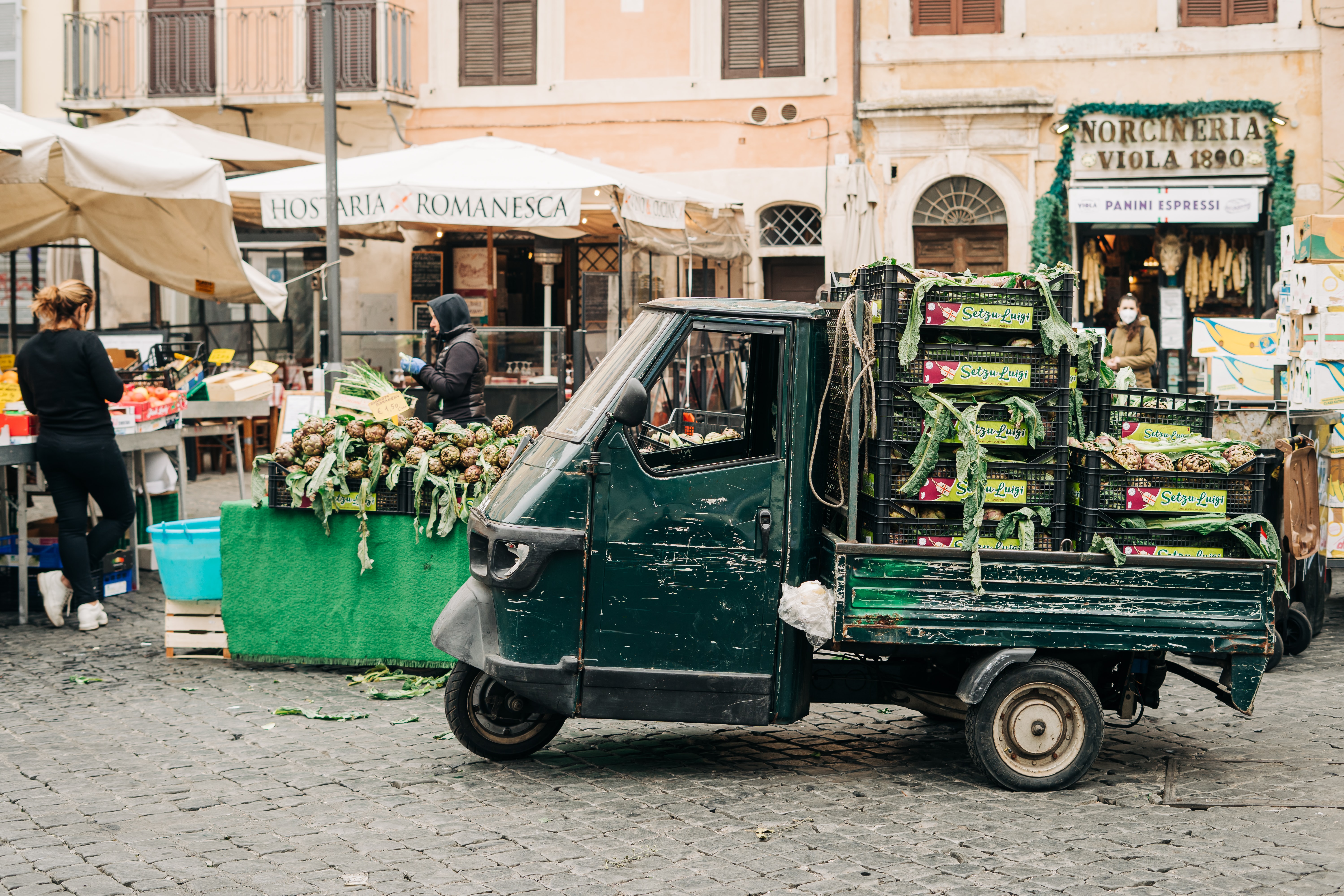 Chefs/restaurants will lead the way in proving that consumers can enjoy top quality, sustainably produced food without the ceremony of fine dining, whilst being able to demonstrate this to their waste and sustainably aware customers. Younger generations will increasingly expect zero waste and sustainably sourced food at a competitive cost.
CONCLUSION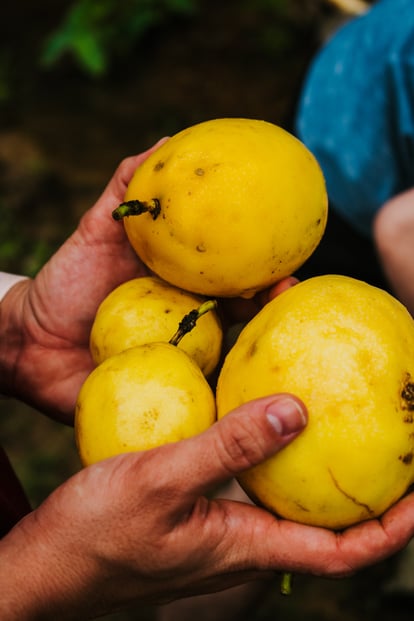 Overall, we can expect to see many exciting new and returning trends which will have a direct impact on the food, beverage and hospitality industries in 2022 and further into the future. TGP International are already witnessing the exciting goals of clients seeking to realise these new trends and harness the multitude of benefits on offer.
Formed in 2002, TGP International is dedicated to providing straightforward management solutions for the leisure and hospitality industry. At TGP International we are able to build on these trends to create world-class food and beverage destinations. From new experiences, unique cuisines sourced locally, health and wellness focussed ingredients and increasingly sustainable initiatives which make for world-class culinary destinations appealing to all generations.