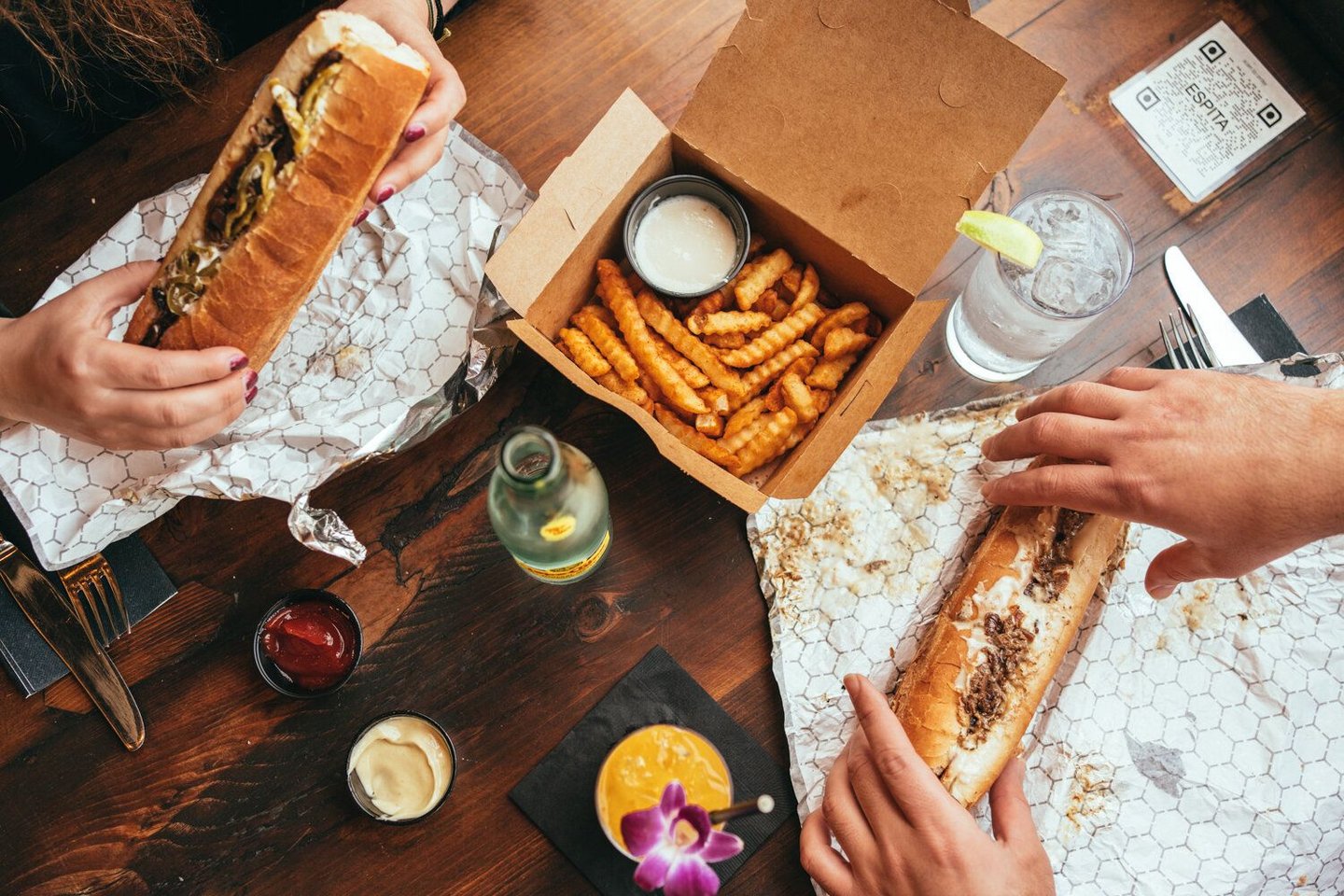 The best damned Smash Burgers and Sandos in DC
Enquire now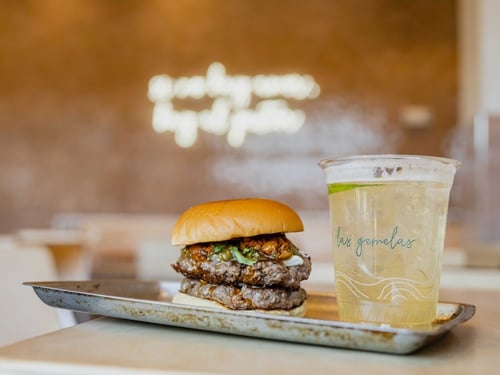 Background
Ghostburger is a subsidiary of Destination Unknown Restaurants, based in Washington, DC. It is a fast fancy burger and sandwich shop influenced by Destination Unknown's prior Mexican restaurants and the founders' time spent cooking and working in Philadelphia widely acknowledged as offering the finest smash burger in Washington, DC as well as the best Cheesesteak outside of Philadelphia offering a variety of draft cocktails and the award winning mezcal margarita, the Mayahuel, for a one-of-a-kind dining experience.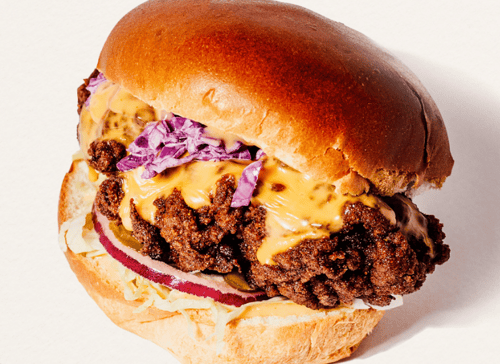 Story
Ghostburger was established in Washington, DC in August of 2020 to immediate critical acclaim. It was the brainchild of the team behind Espita, a Mexican restaurant in Washington, as a response to the changing restaurant operating environment during the pandemic. It was initially designed as a high impact, high quality burger and sandwich takeaway shop, built around incredibly efficient operations to allow production with a limited team and space. The immediate demand was so high that it quickly evolved into a full-serviced dining operation in addition to its original takeaway origins.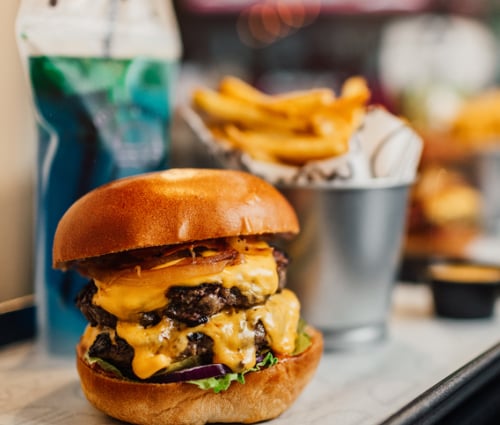 TGP Team and Support Offered
Partners will be offered the following support: Market Study, Pre-opening, Franchise ready pack, Menu Curation, Marketing launch plan.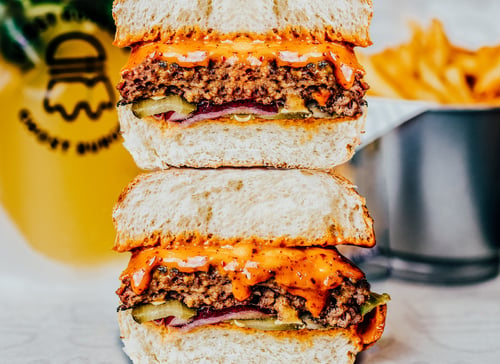 Audience
The typical demographic of Ghost Burgers includes the following segments: Business professionals, Couples, Groups of friends, Families, Millennials & gen z.
"The food is a result of its chefs' heritage as well as the DNA of the restaurant it was created in Espita."
Ghostburger