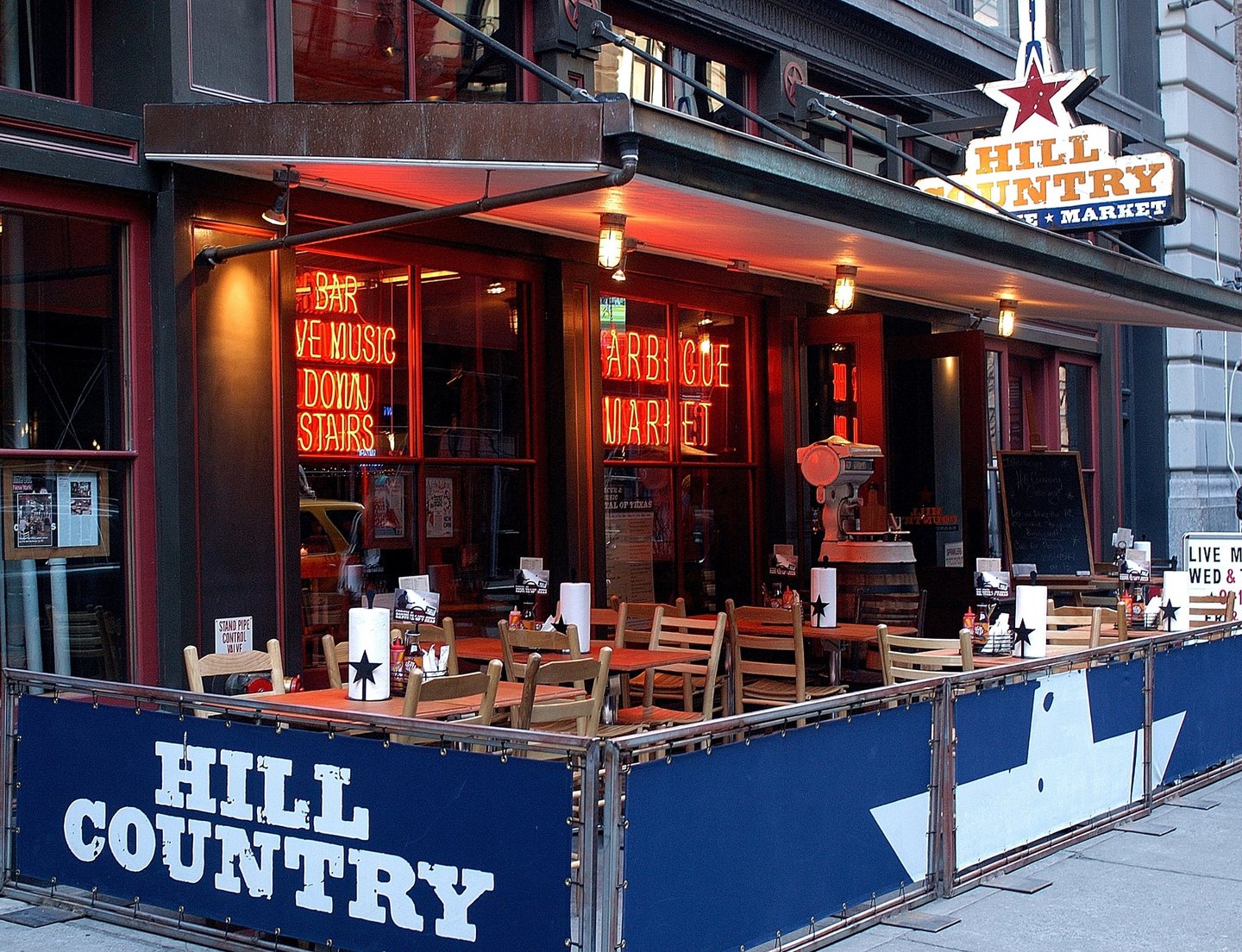 To share our passion for authentic food, music and hospitality inspired by the Hill Country of Texas
Enquire now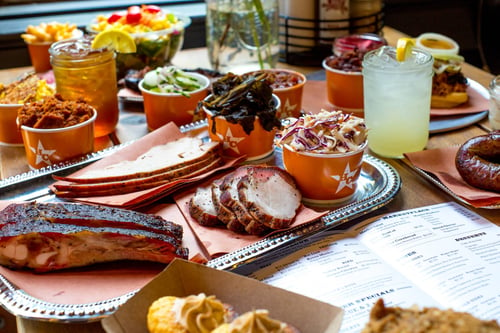 Background
Hill Country is a fun and energetic tribute to the traditional Central Texas barbecue experience, Southern Hospitality, and the artistry of Downtown Austin. Our meats are dry-rubbed and smoked low and slow over Oak wood and our sides and desserts include family recipes and new interpretations.
Story
Warm memories of barbecue joints and family meals combined with the creative spirit and live music he enjoyed over years of summertime family gatherings inspired founder Marc Glosserman to share his Hill Country experiences with the world. Marc, with his wife and partner Kristen, launched Hill Country Barbecue Market NYC in 2007, and opened in Washington DC in 2011.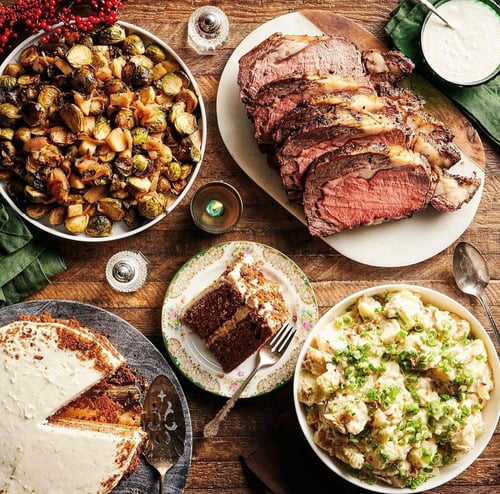 TGP Team and Support Offered
With the help of the Founder Marc Glosserman, Partner Kristen and the Team at TGP International, partners will be offered the following support: Market Study, Pre-opening, Franchise ready pack, Menu Curation, Marketing launch plan.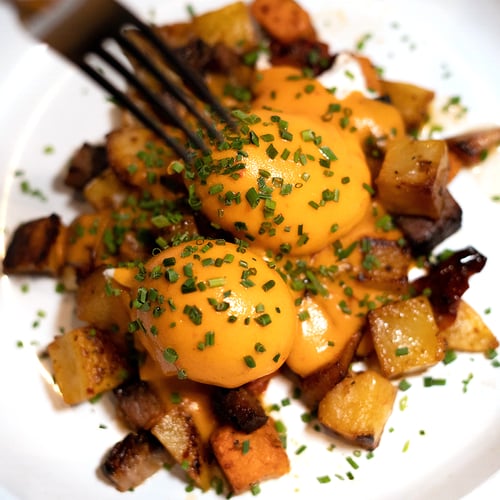 Audience
The typical demographic of Wing Shack Co. includes the following segments: Business professionals, Couples, Groups of friends, Families, Millennials & gen z.

"In order to be a successful entrepreneur, you need nearly-boundless optimism (a pre-condition for risk-taking) to keep you careening through failure after failure until you finally get through the goal posts."
Marc Glosserman
Hill Country