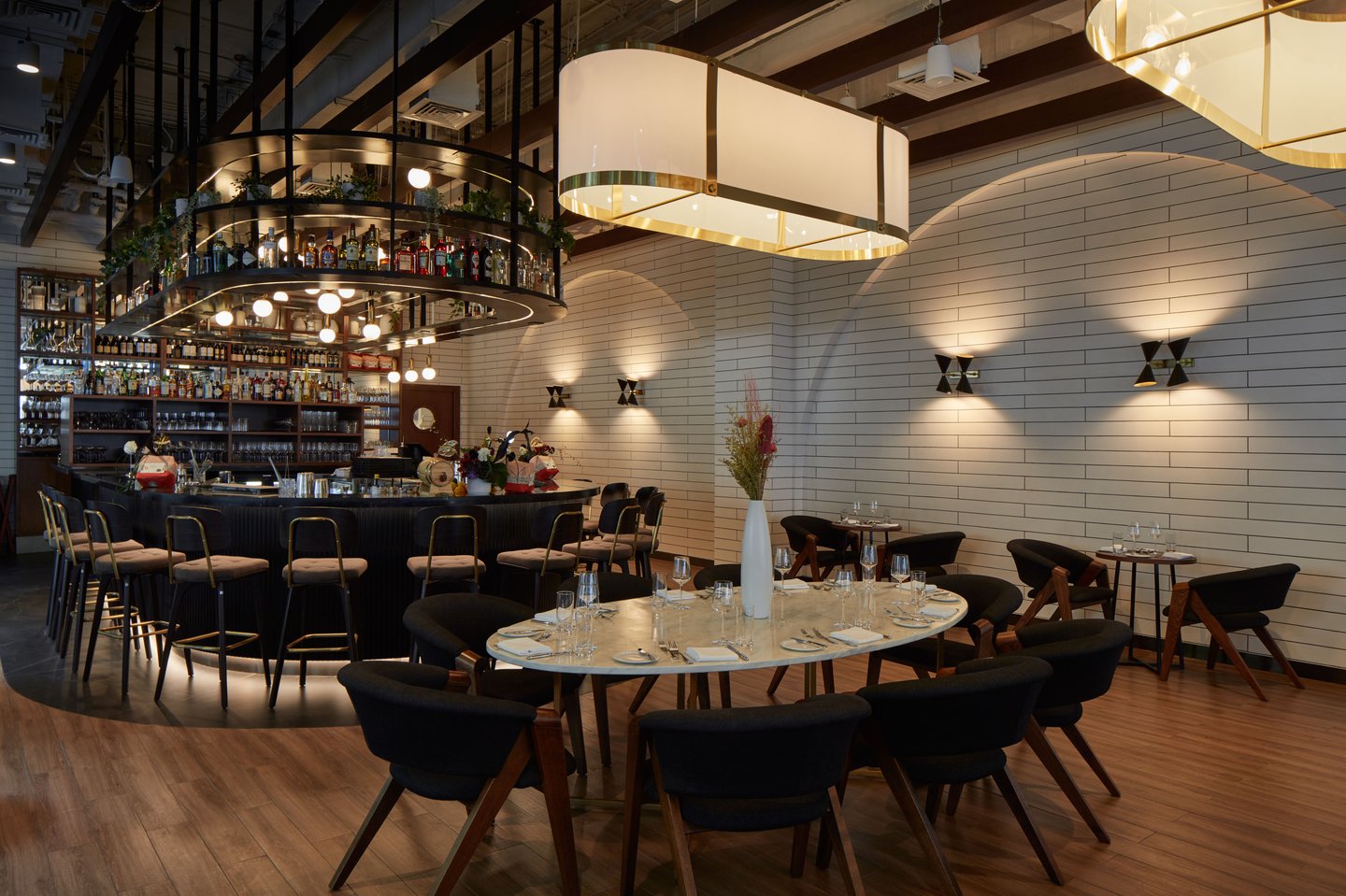 "

F

are la

scarpetta

," to savo

u

r a meal to the last bite
Enquire now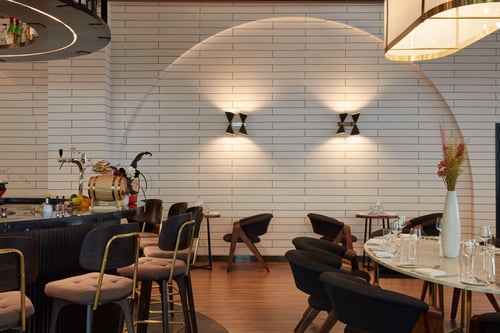 Background
The philosophy of Scarpetta's kitchen is to create bold flavors by amplifying the essence of seasonal ingredients. The signature pastas are made in-house daily and are paired with the highest quality, locally sourced ingredients.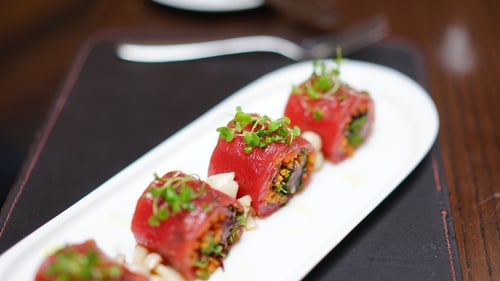 Story
Scarpetta first launched in New York City's Meatpacking District in 2008 with a coveted 3-star review from the New York Times. Upon celebrating its ten year anniversary in 2018, the NYC flagship located moved to The James Hotel in New York City's dynamic NoMad District, expanding the restaurant and the Scarpetta story. Following the success of its original location, Scarpetta has expanded globally, with its most recent opening at Dubai Expo 2020. Other locations include the oceanfront property at Gurney's Resort in the Hamptons, as well as The Fontainebleau Miami Beach, as well at The Cosmopolitan Hotel in Las Vegas, as well as Bvlgari Hotel London.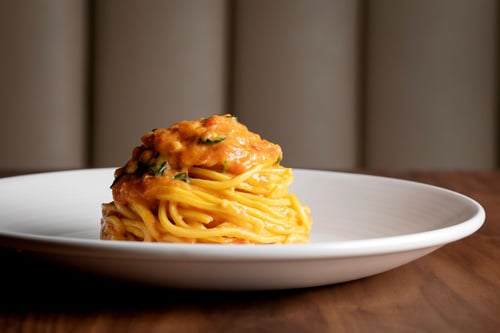 TGP Team and Support Offered
With the help of the Team at TGP International, partners will be given a franchise ready pack, brand guidelines and marketing guidance and can also be offered additional services such as design.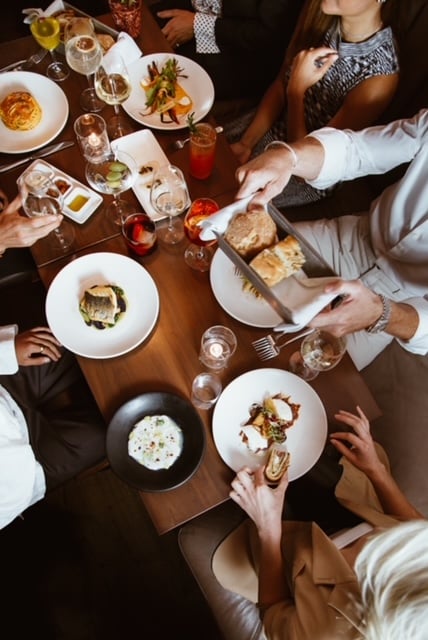 Audience
The typical demographic of Scarpetta includes the following segments: Business professionals, Couples, Groups of friends.

"It's a quintessentially New York restaurant with a New York feel that happens to serve high-end, modern Italian food."
John Meadow
LDV Hospitality