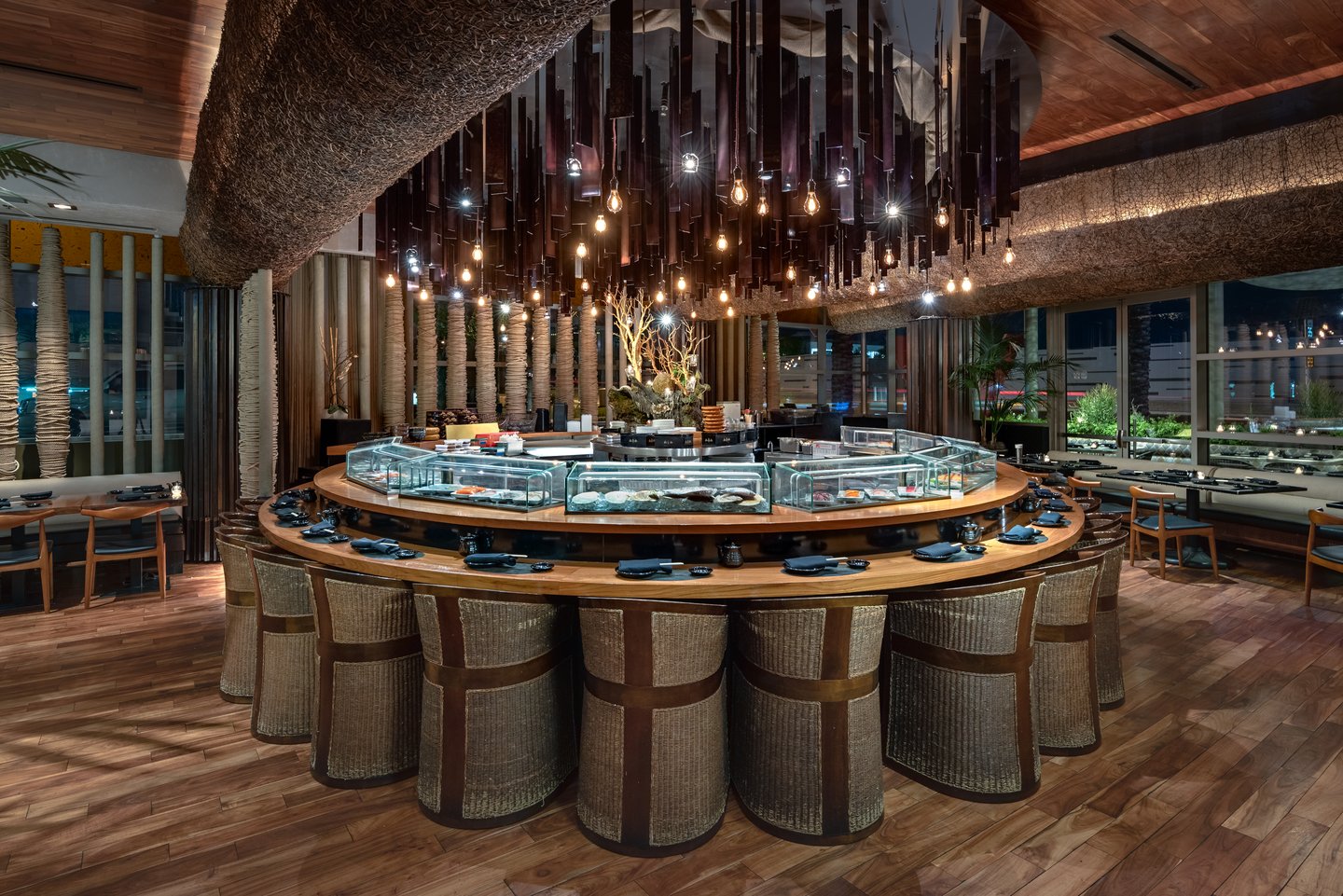 The birthplace of innovation in modern Asian dining
Enquire now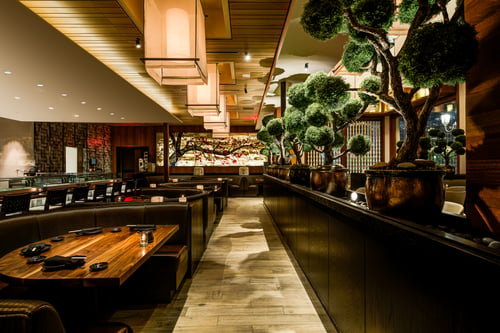 Background
Sushi Roku is a pioneer of contemporary sushi, incorporating diverse, non-traditional ingredients from Latin America and Europe into its edible works of art. This unique culinary experience that bridges past and present is the result of an eagerness to embrace new ideas and a profound respect for tradition. The bold and diverse menu also offers an array of hot and cold specialty appetizers and an extensive selection of exotic entrées.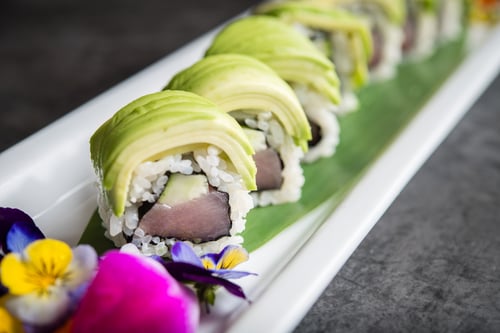 Story
Sushi Roku combines the finest, freshest fish from pristine waters around the globe with the kind of artistry that can only be provided by a mature sushi chef ensuring superlative traditional sushi, together with a splash of California innovation.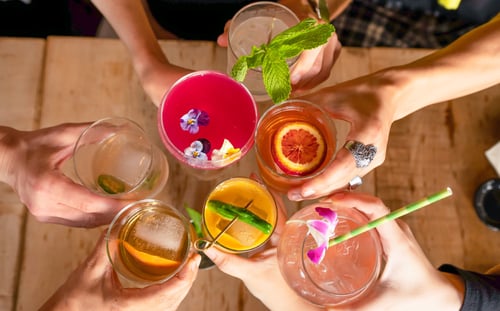 TGP Team and Support Offered
With the help of founders Lee Maen, Philip Cummins, Craig Katz and the Team at TGP International, partners will be offered the following support: Market Study, Pre-opening, Franchise ready pack, Menu Curation, Marketing launch plan.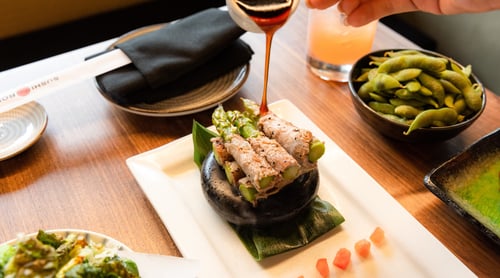 Audience
The typical demographic of Sushi Roku includes the following segments: Business professionals, Couples, Groups of friends, Families, Millennials & Generation Z.

"One of the most popular sushi spots in town."
MICHELIN GUIDE, LA