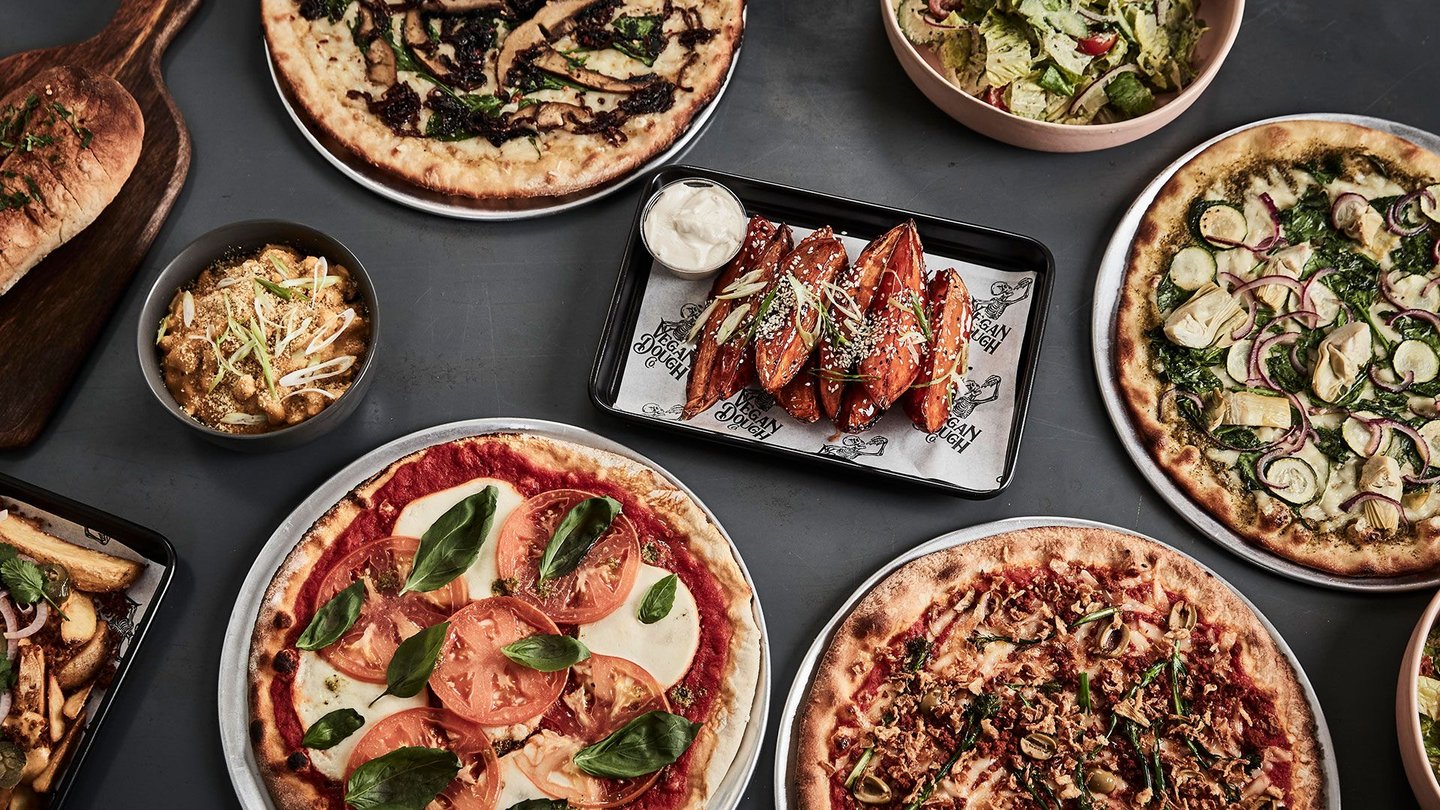 Development of a forward thinking, sustainable pizza brand
Enquire now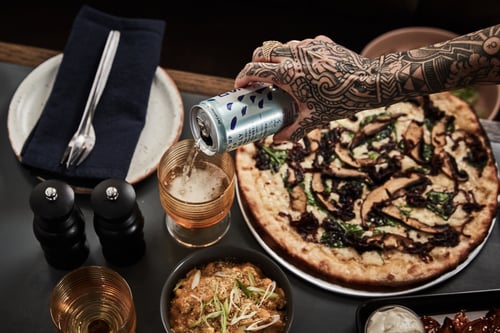 Background
Vegan Dough Co, which was created in London and has locations across the UK, is on a mission to show the world how delicious vegan pizza can be, with its innovative and indulgent food designed to help people fall in love with plant-based cuisine.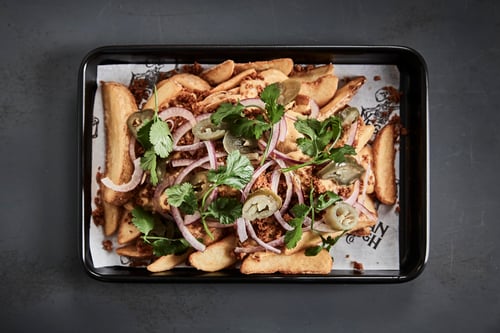 Story
Vegan Dough Co was launched in 2019 by Loui Blake, a highly acclaimed food influencer based out of Norwich. Vegan Dough Co was born to celebrate plant-based cuisine and create indulgent, delicious pizzas for families and foodies alike.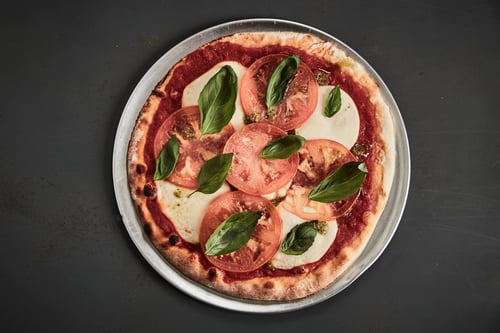 TGP Team and Support Offered
With the help of the founder Loui Blake and the Team at TGP International, partners will be offered the following support: Market Study, Pre-opening, Franchise ready pack, Menu Curation, Marketing launch plan.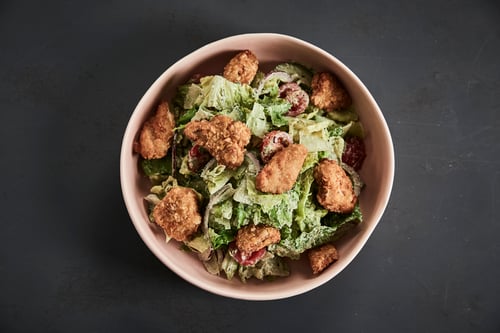 Audience
The typical demographic of Vegan Dough Co. includes the following segments: Couples, Groups of friends, Families, Millennials & gen z.

"Our mission is making more readily available & accessible sustainable, cruelty-free food."
Loui Blake
Vegan Dough Co.